Sunmi Fans Calls Out Comedian Jung Chan Woo for His 'Pervert' Comment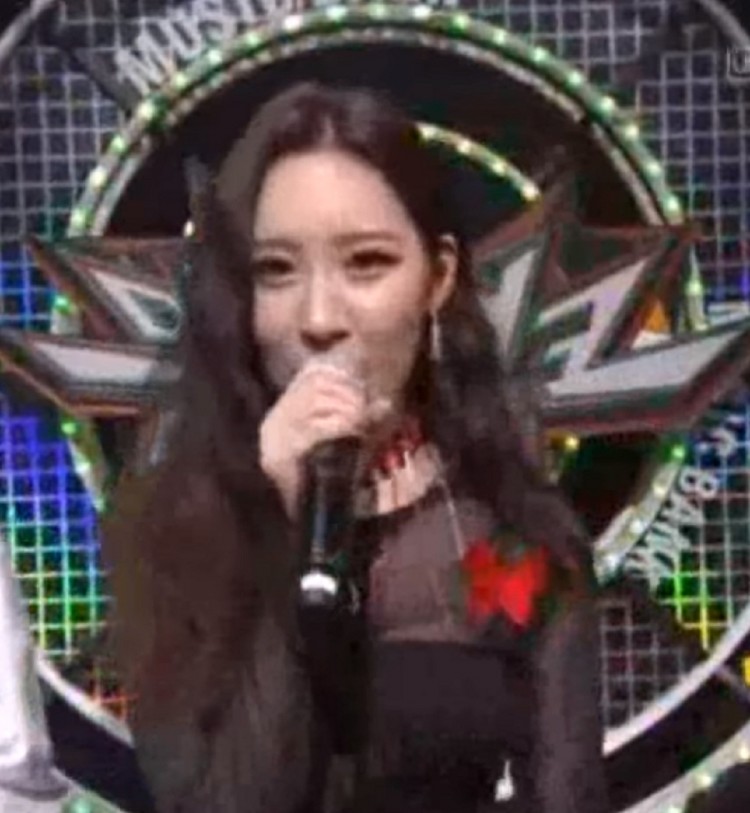 Jung Chan Woo is being grilled by angry Sunmi fans. The comedian is being criticized for his remarks on the singer. The comedian then spoke up and brushed off the shades thrown at him.
Jung Chan Woo has been friends with Sunmi for quite some time now. However, it does not seem like it for eyes of some netizens. Just last week, the former Wonder Girls' member uploaded multiple photos of her in Berlin, Germany through her Instagram account.
In one of her photos, she was seen sitting on a velvet chair. Sunmi wore a plain black dress and she wore a studded black jacket on top of it and matched it with a pair of classy high heels. Indeed, the ex Wonder Girls' member looks stunning.
Because of that, Sunmi gained many likes and positive comments from her fans including the comedian Jung Chan Woo. She probably looked so good to everyone's eyes that the comedian cannot help but leave a comment. He then complimented the South Korean singer that she looks classy.
It may seem like a normal comment. However, Jung Chan Woo's remark did not work well with some of Sunmi's fans. According to Dispatch, the singer's overprotective fans later called out the 49-year-old comedian and said that he sounded "like a pervert."
Jung Chan Woo then defended himself. He laughed, brushing off the insulting comment. He added that he is "completely normal," indicating that there is no malice included in his remarks on the 25-year-old singer, Sunmi. Jung Chan Woo explained that he sees Sunmi as a dongsaeng (a younger sister).
Even so, the stir-up continued. The fan later reproached the comedian and asked him to control himself. Jung Chan Woo, although puzzled, further explained that he just complimented Sunmi. He reiterated that he and the singer are friends.
© 2019 Korea Portal, All rights reserved. Do not reproduce without permission.