'Dragon Ball Super' Live Stream Marathon For Free This Week on Adult Swim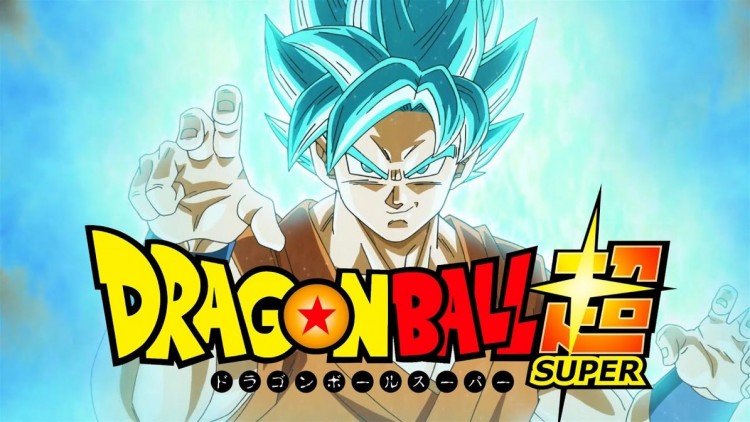 Fans of "Dragon Ball Super" can now revisit the show with a marathon viewing, or perhaps catch up on any episodes they may have missed. Adult Swim has begun streaming all of the 36 episodes it has previously aired this week on its website. Viewers will be able to enjoy them in 1080p HD.
Comicbook.com says that you might need to have an up-to-date version of Flash to watch the live stream. Then you can watch "Dragon Ball Super" on the Adult Swim streams, just go to the Toonami section (link). Note that the stream appears to go down at times.
Adult Swim Is Streaming 'DRAGON BALL SUPER' For Free Right Nowhttps://t.co/8Ibe5pLpD3 pic.twitter.com/h81OkPqalS

— ComicBook NOW! (@ComicBookNOW) October 12, 2017
Toonami is streaming all of the previous episodes in order, and after completing all of them, it will begin streaming again from the first episode. For viewers who want to get into the show, the "Dragon Ball Super" live stream marathon will help them catch up on the story before October 14, Saturday when Toonami broadcasts a new episode, the 37th of the series.
Note that the Toonami broadcast is far behind the number of aired episodes of the Japanese dub, which is currently in the middle of the anime's "Universe Survival" arc. Last week, the 109th and 110th Japanese episodes were released in a one-hour special. The episodes showed Son Goku battling Jiren the Grey using a technique called Ultra Instinct (a.k.a. Master of Self-Movement), as discussed in a previous article.
The Toonami episodes encompass the "God of Destruction Beerus Saga," the "Golden Frieza Saga" and the currently running "Universe 6 Saga." Junk Knowledge describes the "Universe 6 Saga" as a tournament arc that has fighters from Goku's world facing off against champions from a mirror universe. Goku and his friends are from Universe 7 where Beerus is the God of Destruction. His brother Champa is the God of Destruction of Universe 6. The two of them have the idea to host the tournament with the Super Dragon Balls as the prize.
© 2018 Korea Portal, All rights reserved. Do not reproduce without permission.