BTS Jungkook Almost Did Not Become Part of the Group; Here's Why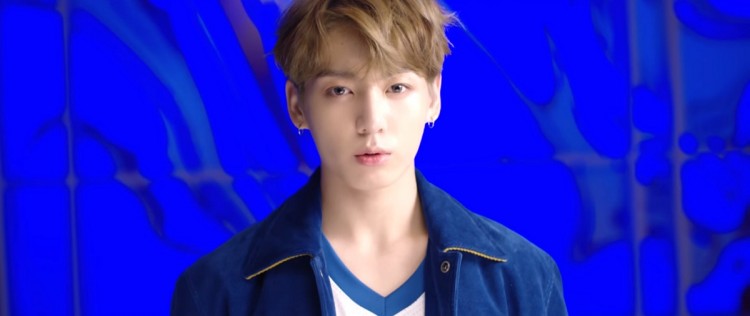 BTS Jungkook almost did not sign up for Big Hit Entertainment. The singer auditioned for a program before but his part was edited out. However, agencies saw his potential and gave him a call afterward.
BTS career has rocketed this year. The group made a huge success with its latest album, "Love Yourself: Her" and its title track's, "DNA," music video. They even set new records and topped several Billboard charts.
This success is all thanks to the group's fans and, of course, the talents of the seven members. However, the group almost debuted with six members as BTS Jungkook nearly did not sign a contract with Big Hit Entertainment. According to Koreaboo, the singer was scouted by seven different companies before.
BTS Jungkook auditioned for the show, "Superstar K" when he was younger. However, his audition tape got edited out entirely. Luckily for him, there were agency recruiters present at that time.
Although BTS Jungkook's audition got edited out, the agency recruiters witnessed his talent in singing up-close. It seems as though the talent scouts found something in him. Thus, he received calls from seven different big agencies after some time.
The said agencies who gave him a tap were Woollim, Starship, FNC, Cube, TS, JYP, and of course, Big Hit Entertainment. In spite being offered by other well-known agencies, BTS Jungkook still chose to sign up with Big Hit Entertainment. The singer shared that his decision was influenced by his now co-member, Rap Monster., who was already with Big Hit Entertainment
"I thought Rap Monster was so cool, so I wanted to sign with them," he explained. Because of that, he then told his parents that he will join Big Hit Entertainment. Suga, who was also there as BTS Jungkook shared his story, added that he believes that what happened was really "God's will."
© 2020 Korea Portal, All rights reserved. Do not reproduce without permission.