Kate Winslet Joins 'Avatar 2' in Reunion with 'Titanic' Director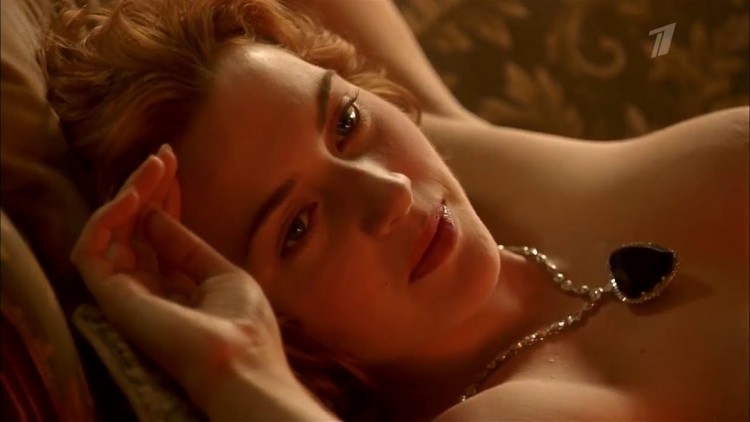 Academy Award-winning actress Kate Winslet has taken a starring role in the "Avatar" sequels. This means she will once again be working with James Cameron, who directed her in "Titanic," the 1997 film that launched her to international stardom.
Deadline reports that Cameron offered Winslet the role of Ronal, a new character whose exact nature remains unspecified. "Kate and I have been looking for something to do together for 20 years, since our collaboration on 'Titanic,' which was one of the most rewarding of my career," said Cameron.
According to Vanity Fair, the reunion is "surprising" given that Winslet had long given the impression that her experience working with the director on "Titanic" was harrowing and unpleasant. But that was a long time ago, and both Winslet and Cameron have tried to downplay any differences they might have had.
Winslet will be joining a star-studded "Avatar" sequel cast that includes returning actors Zoe Saldana, Sigourney Weaver, Sam Worthington, CCH Pounder and Stephen Lang. The sequel will also have several new cast members besides Winslet, such as Oona Chaplin ("Game of Thrones") and Cliff Curtis ("Fear the Walking Dead").
In addition, the production has cast a number of child actors, some of whom will be playing the offspring of lead protagonists Neytiri (Saldana) and Jake Scully (Worthington). Cameron has said that the sequels will tell the story of the couple and their children, according to io9. "It's more of a family saga about the struggle with the humans," he said.
The first "Avatar" film, which came out in 2009, told the story of how Jake and Neytiri met. Cameron has since planned four sequel films, with "Avatar 2" scheduled for release on Dec. 18, 2020, followed by the third film in Dec. 17, 2021. After a three-year break, "Avatar 4" will come out on Dec. 20, 2024, and the final film on Dec. 19, 2025. Production on "Avatar 2" started last week on September 25.
© 2018 Korea Portal, All rights reserved. Do not reproduce without permission.