Sunny's Variety Special and 6 Pilot Shows Airing This Week on KBS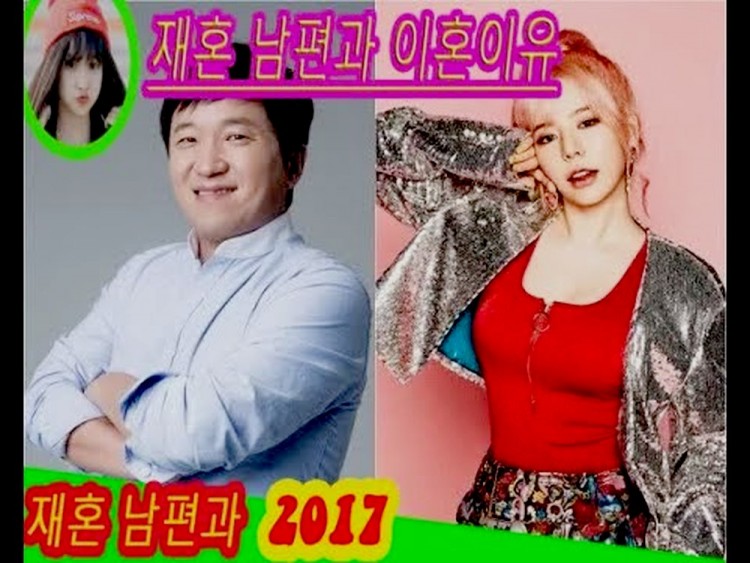 KBS is airing a musical special and six other pilot shows this week as Korea celebrates Chuseok, an annual autumn festival and a national holiday. Many celebrities will be appearing on the various programs, including idols Sunny, Soyou, Hui and Cheng Xiao.
Girls Generation fans may want to check out the Chuseok holiday special airing on October 7th and 8th at 10:50 p.m. on both dates. AllKpop reports that "Hyenas on the Keyboard" (literal translation) will be hosted by Sunny alongside comedian Jung Hyung Don.
The program will be a blend of musical variety show and reality show. It will bring together musicians and producers with different backgrounds and challenge them to record a new hit song together. There will be segments of the music production process as well as performances.
SE Daily says that the show will feature a collaboration between singer-songwriters Jung Jae Hyung and Jung Seung Hwan. Other talents appearing on the show include singer Yoon Jong Shin, rapper Gray, and PENTAGON member Hui.
Among the other pilot shows scheduled this week, two have already aired. Naver TV notes that "I Came Alone" (literal translation) was broadcast on October 3, the first day of Chuseok. It is a travel show where celebrities go on a trip, then sit down with the program's MCs to watch the video of theirs. The celebrity guests will talk about what happened while the mcs offer their comments and observations. Soompi reports that Soyou (former member of Sistar), actress Han Go Eun and singers Sung Si Kyung and Min Kyung Hoon are some of the celebrity guests appearing on the new show.
The show "Choice of 100 People" (literal translation) also aired on October 3. It is about 100 taste testers who visit famous restaurants.
Premiering on October 5, 5:50 pm. KST is the reality show "1% Friendship" (literal translation). Its premise is to put together two people who are the opposite of each other, then follow them as they spend the day together to see if a friendship can develop.
On October 6, 6:00 p.m., the network will air "Line Up" (literal translation), a food-based reality show. It will follow the MCs on visits to restaurants where they will experience and talk about the food. One of the celebrities on this show is Kim Na Young (most likely the solo singer and not the Gugudan member).
"Let Me Sleep Over For One Night" (literal translation) will air on October 9. It depicts the travel experiences of Lee Sang Min and Kim Jong Min. They will visit a foreign country where they must approach locals to ask if they can sleep over in their home for one night.
"The Swan Club" (literal translation) brings together various people to perform ballet. Its guests will include Cheng Xiao of WJSN (a.k.a Cosmic Girls), "Produce 101" vocal trainer Kim Sung Eun, ballerina Wang Ji Won, actress Oh Yoon Ah and entertainer Seo Jang Hoon.
© 2023 Korea Portal, All rights reserved. Do not reproduce without permission.
Tags:
KBS
,
KBS2
,
KBS pilots
,
KBS variety show
,
Variety show
,
Korean variety show
,
new korean variety show
,
reality show
,
Sunny
,
Girls Generation Sunny
,
Girls Generation's Sunny
,
Soyou
,
WJSN's Cheng Xiao
,
Oh Yoon Ah
,
Lee Sang Min
,
Kim Jong Min
,
Min Kyung Hoon
,
Yoon Jong Shin
,
Jung Hyung Don
,
Chuseok
,
Chuseok Holiday
,
Chuseok special