Lee Tae Im Talks About Seeing Ghosts, Mental Health Issues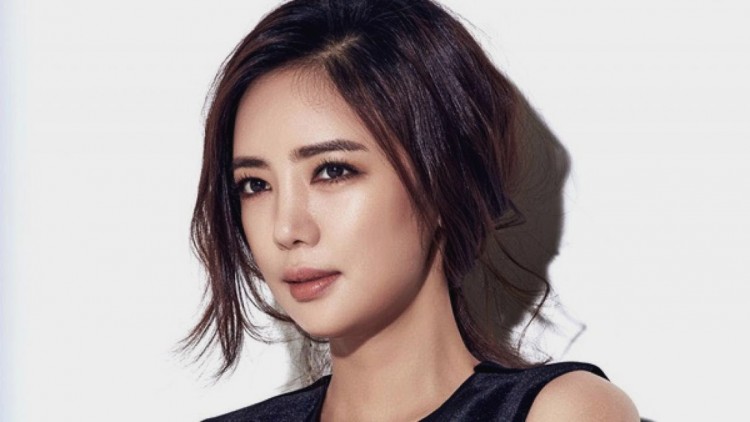 Actress Lee Tae Im was a guest on KBS 2TV's "Hello Counselor," where she described her social anxiety issues that were aggravated by a big scandal two years ago. She spoke about being burdened by a mental health problem for eight years.
The talk show's Chuseok special on October 2 invited celebrities to participate as guests and open up about their difficulties in life. Lee Tae Im brought up her struggle over being misunderstood due to the "mean" image she has within the industry. Her negative reputation had coalesced out of a 2015 controversy involving a slightly younger actress, Kim Yewon.
The incident occurred on the set of the MBC reality show "My Tutor Friend" (a.k.a. "My Young Tutor"). Lee Tae Im felt disrespected by Kim Yewon after the younger actress spoke informally to her, a breach of etiquette in Korea. She responded by cursing at Kim Yewon.
Initial coverage of the controversy painted Lee Tae Im in a negative light, and the actress pulled out of the episode. She decided to take a break from acting and left a drama that she had been working on. After leaked video of the incident surfaced, people began to side with Lee Tae Im and turn against Kim Yewon. This led to the failure of Kim Yewon's tenure on the reality show "We Got Married," according to Seoul Beats.
On "Hello Counselor," Lee Tae Im revealed that she suffered feelings of social anxiety, reports Soompi. "Even when I want to get close to someone, I'm afraid that person may feel burdened by me or not like me," she said. "So, it's hard for me to approach and befriend others."
She described herself as being terribly shy around other people. This has even led her to feel symptoms of an anxiety attack while attending a drama table read. She has been taking medication to deal with her social anxiety.
Lee Tae Im added that she had been experiencing issues with her mental health for eight years. She said that she would often hear a voice calling her, and whenever she answered back, she would see a ghost. The 2015 controversy exacerbated her illness and at one point, she had to check into an emergency room. She is currently taking medicine for her illness and is coping much better.
© 2018 Korea Portal, All rights reserved. Do not reproduce without permission.