Girl's Day Members Have Attitude Problem? Member Hyeri Explains Her side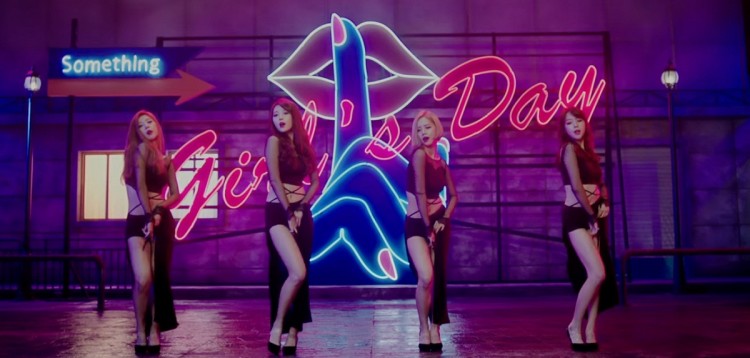 Rumors are making rounds that the members of Girl's Day have an attitude problem. Because of that, the South Korean girl group also stopped taking photos with fans. But, member Hyeri defended their side.
Girl's Day recently sat for an interview on one of tvN's shows. There the group gave a sneak peek into their lives as they answer some questions about them. However, one of the group's members, Hyeri, revealed something that shocked the group's true fans.
According to Koreaboo, the members of Girl's Day revealed that they stopped taking photos with fans. She explained that that was because there was a time when some fans approached them to take a photo. Of course, she obliged.
However, after some time, she tried searching her name online. Being a K-pop idol, needless to say, she found photos of her. The Girl's Day member also found some pictures of her posing with her fans.
But, as she looked further, she was startled. The Girl's Day member discovered that some supposed fans posted negative comments on the photo about her. A hashtag "#notthatprettyIRL" (not that pretty, in real life) was even added to the pictures. "Her personality seemed bad too," added Hyeri, quoting one of the comments she saw.
Girl's Day's Hyeri also found some photos of her that were photoshopped. The South Korean idol discovered that some fans edited her photos to make her look prettier. Sometimes, it is a thoughtful gesture from fans as they look like they care for the artist's image.
Even so, it seems as though Girl's Day's Hyeri does not like it. For her, she thinks the edited photos of her might be used against her. She explained that she agreed to take photos with her fans because she is grateful for them for her success. But, bad-mouthing her made her avoid posing for pictures with fans.
© 2020 Korea Portal, All rights reserved. Do not reproduce without permission.