K.Will Makes A Comeback With 'PART.1 Nonfiction'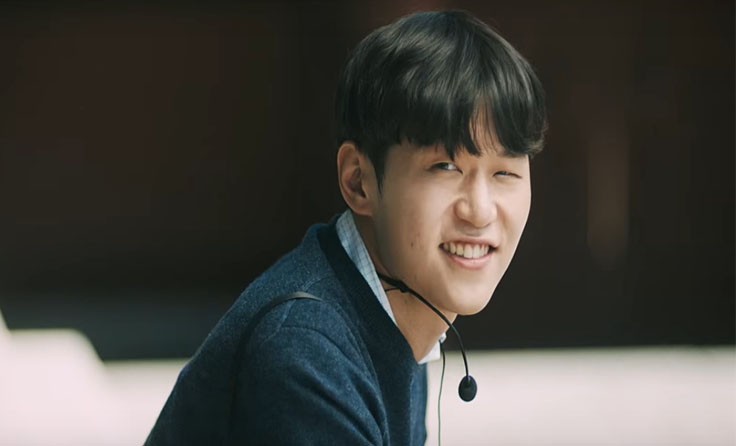 "You Call It Romance" singer K. Will is back to make you fall in love with his songs. The singer is returning to the K-pop industry after a break of two and a half years with his fourth studio album 'Part 1 Nonfiction'.
'Nonfiction' is a heartbroken emotion of a lover who refuses to accept his breakup. Not just this, the singer has even changed his vocal style by emphasizing a low-key voice for this new album. He has also used less vibration for his new songs.
K Will shares, "I have tried various music styles and enlarged my spectrum in the scene, be it a bright song, medium tempo or sad song. But it became unclear what I should pursue in the long run and what I want to do, whether I should penetrate the mainstream, etc. To be honest, I was never sure of my music."
According to a report of Allkpop, K Will even cried during the shoot of "Nonfiction". "I went to visit the MV shoot, and the director started crying while filming, and I started tearing up as well" shared the singer. He further added, "I was so used to MVs from drama scenes, but this one was so amazing."
This new release is also special as the 'Dream' singer celebrates his 10th years in the K-pop industry. During his hiatus, K Will was active as a radio DJ and performed in Korean edition of popular French musical "Notre Dame de Paris". He also received a "Rookie of the Year" award for his performance in the series. But always missed being a singer. The singer revealed that he had a fear of being forgotten by people if he didn't make his comeback soon, reports The Korea Times.
© 2018 Korea Portal, All rights reserved. Do not reproduce without permission.