BTS Takes Break on Chuseok Holiday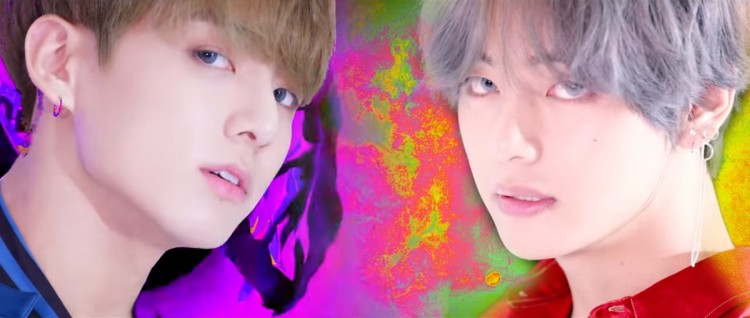 Reports are making rounds that BTS will still work during Chuseok holiday. With that, many fans criticized the boy band's agency saying they are exhausting them. Now, Big Hit Entertainment released a statement that says the group's schedule has been cleared for them to take a break.
BTS' has recently released its latest album and music video. Their current projects have become a huge success. Their song "DNA" even topped the charts and has now reached 41 million views and counting. But it seems as though the South Korean boy band has a lot of activities waiting for them.
And because of that, Big Hit Entertainment first released a statement that BTS will not be having a break during Chuseok, as per Soompi. The agency said that the boys have a tight schedule. Explaining why the boys will not taking day off, the agency enumerated some of the members' activities for the coming days.
Big Hit Entertainment said that BTS is scheduled for a number of music show appearances and promote their "DNA" music video at the same time. They will also be filming a new music video. They have to shoot for advertisements as well. On top of that, the group is set to head to Japan to perform two concerts. Thus, they will not have much time to spend with their families during the holiday.
Chuseok is a major holiday celebrated in Korea for a few days. As K-pop fans know, this is a time for their idols to relax and catch up on their friends and families. Thus, Big Hit Entertainment's announcement made the ARMY fans criticize the agency.
Following the fans' protest, BTS' agency released a new statement. Big Hit Entertainment said that the members "will be taking breaks during the holiday." This latest statement, of course, nullifies their first announcement that the group will not be taking rests in the holiday.
© 2018 Korea Portal, All rights reserved. Do not reproduce without permission.