History's 'Vikings' Heading To Russia; Casts Russian Actor In Major Character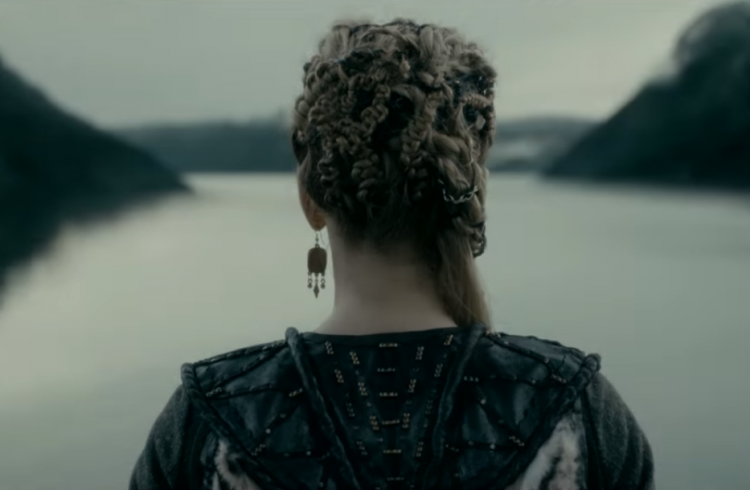 The Vikings are an unstoppable force. After Ragnar Lothbrok's (Travis Fimmel) death, History's "Vikings" Season 5 and Season 6 will conquer new territories.
The cable network recently announced that the critically-acclaimed period drama "Vikings" will return for a sixth season. While Season 5 is yet to premiere on television, filming of the next installment to the epic of the Northsmen will resume soon.
In light of the series' early renewal, creator Hirst gave a hint at where the legendary warriors are heading to next. After Morocco and Iceland, the Vikings are journeying to Russia.
"This season we are going to go to Russia, because Russia is called Russia because it was formed by the rough Vikings," he told The Indian Express. "We love going to different lands and countries. Last season, we went to Iceland and Morocco because the Vikings went there. It is always amazing to go into new worlds with the cast. It is very exciting time."
"Vikings" Season 5 will see the warriors discover new territories. Ragnar's first-born Bjorn Ironside (Alexander Ludwig) will be sailing towards the Mediterranean as his father once dreamed. Meanwhile, boat-maker and trickster Floki (Gustaf Skarsgard), out of grief, will go on his own journey and, as history books recounted, will discover Iceland.
How the Vikings will land in Russia remains to be seen. However, the period drama has already cast a major character that will cross paths with Bjorn, Floki, Ivar (Alex Hogh Andersen), Rollo (Clive Standen) or Lagertha (Katheryn Winnick) in the next season.
Deadline reports that Danila Kozlovsky, a Russian actor, has been cast in the role of Oleg the Prophet. Also known as Oleg Norwood, the newcomer was a 10th Century Varangian prince who ruled the territory.
Coincidentally, Kozlovsky also starred in the 2016 Russian movie "Viking." This might have helped him secure a role in the period drama. "Vikings" Season 5 will premiere on Nov. 29 on History, watch the trailer below.
© 2018 Korea Portal, All rights reserved. Do not reproduce without permission.