'Mr Sunshine': Kim Sa Rang Joins New Drama From 'Descendants of the Sun,' 'Goblin' Writer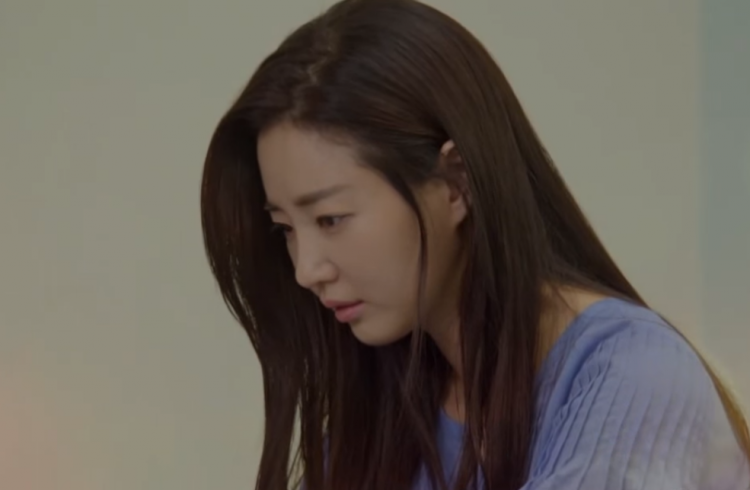 Kim Sa Rang has been added to the star-studded cast of "Mr. Sunshine." The anticipated new drama on tvN was scripted by renowned Kdrama screenwriter Kim Eun Sook.
The actor is best known for her roles in the 2015 JTBC drama "My Love Eun Dong" where she played the lead female character Sae Jung Eun. "Mr. Sunshine" will be her second project with Eun Sook who also penned hit 2010 romance "Secret Garden."
"Her appearance in the drama 'Mr. Sunshine' has recently been decided upon," a source revealed (via Soompi). "Although the filming dates are not confirmed, filming will begin sometime in mid-October."
The upcoming period drama is set in 1871, during an expedition of the United States to Joseon. The story follows a Korean boy who boards an American warship and heads to America. Years after, he comes back home as an American soldier.
The new drama will also star Lee Byung Hun ("IRIS," "G.I. Joe: The Rise of the Cobra"), Kim Tae Ri ("Entourage"), Yoo Yeon Seok ("Romantic Doctor, Teacher Kim"), Byun Yo Han ("Ex-Girlfriends' Club"), Jo Woo Jin ("Goblin") and Kim Byung Chul ("Ruler: Master of the Mask"). It will also reunite Eun Sook with Lee Eung Bok who also directed two of the screenwriter's biggest dramas "Descendants of the Sun" and "Goblin."
"Mr. Sunshine" is set to premiere in the first half of 2018. Hwa and Dam Pictures CEI Yoon Ha Rim explained in a previous statement that the new period drama will not be pre-made, but preparations were started early so as to ensure that the crew will have sufficient time to create a high-quality program.
Drama Fever also reported that Yoon praised Lee who, the CEO said, was a good match for the lead character. He revealed that Eun Sook wanted someone who is talented and speaks good English and there is no one more perfect than Lee. The actor who previously starred in big blockbuster Hollywood movies such as "Terminator: Genisys"
© 2020 Korea Portal, All rights reserved. Do not reproduce without permission.