'Temperature of Love': Jo Bo Ah Reveals What She Likes About Ji Hong Ah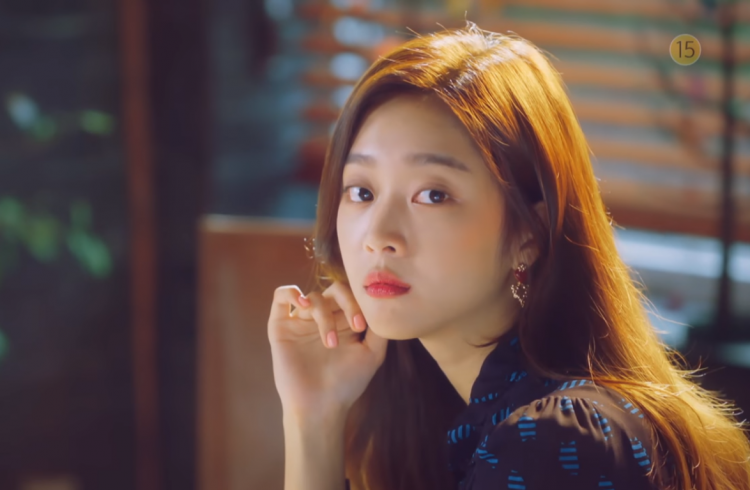 Ji Hong Ah, the lead star of SBS' "Temperature of Love," is not the typical rich girl. In a recent interview, actor Jo Bo Ah talks about her character in the new drama and reveals the one reason why she took the role.
"Temperature of Love" follows a woman named Lee Hyun Soo, an aspiring drama series writer who meets an aspiring chef online. The lead roles are played by Seo Hyun Jin (Bring It On, Ghost," "Let's Eat 2") and Yang Se Jong ("Romantic Doctor, Teacher Kim," "Duel").
Meanwhile, Jo Bo Ah ("Sweet Stranger and Me," "Monster") will portray Ji Hong Ah, an assistant writer who was born rich, but lost all her wealth and, with it, her self-esteem. It is her friend, Lee Hyun Soo, who will help her regain everything she has lost.
Ahead of the premiere of "Temperature of Love" on SBS, Jo Bo Ah talked about her character and revealed what she likes about Ji Hong Ah. As Soompi reported, the actor is more drawn into the story of Ji Hong Ah as she continues reading the script.
"If you look around you, there's always one person who doesn't hold back on what she wants to say," she explained. "Hong Ah is that type of character. I think most people think that they are the center of their own world. Hong Ah just doesn't try to hide it. She's an honest woman."
The anticipated drama will also star Kim Jae Wook ("Coffee Prince," "Voice"), Slim Hee Seop ("Rebel: A Thief Who Stole The People"), Lee Kang Min ("Sweet Stranger and Me"), Kim So Young ("All About My Mom") and Block B's P.O. The script was penned by Ha Myung Hee who also worked on "Doctors" and the novel, "Nice Soup Does Not Answer The Phone," from which the drama is based. "Temperature of Love" will premiere on Sept. 18 on SBS.
SBS has also released three new posters of featuring Seo Hyun Jin, Yang Se Jong, Jo Bo Ah and Kim Jae Wook. Head on over to KDrama Pal to view them.
© 2018 Korea Portal, All rights reserved. Do not reproduce without permission.