'Goblin' Screenwriter Kim Eun Sook Reveals That Gong Yoo Rejected Her Previous Dramas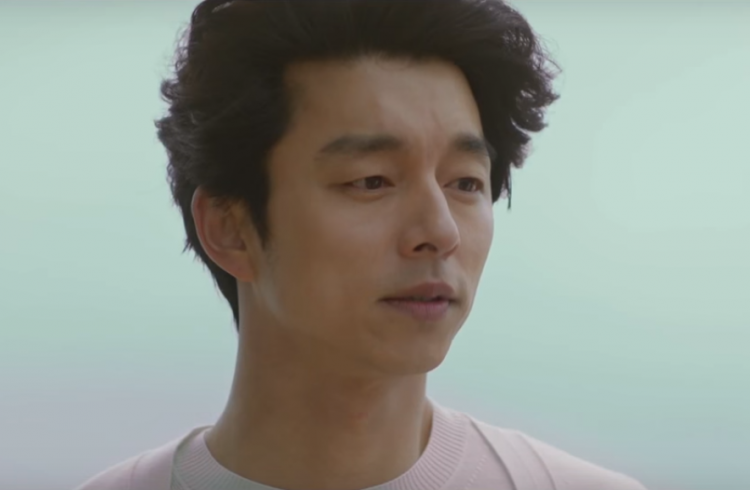 Gong Yoo is, perhaps, one of the most in demand male actors and one of the most recognizable faces in South Korea right now. One can only imagine how difficult it must be to get him to star in a drama or a movie. In fact, even renowned screenwriter, Kim Eun Sook, was turned down - repeatedly - by the "Train To Busan" actor.
Kim Eun Sook is not some writer who just started a career on television. She has a handful of successful dramas under her belt like "Lovers in Prague," "Secret Garden," "Heirs," and "Descendants of the Sun."
However, she, too, was rejected by Gong Yoo a couple of times before he finally signed on to one of her dramas, "Goblin." In a new interview, Kim Eun Sook recounted her experience with rejection.
"I get rejected a lot, too" she stated (via All KPop). " So when an actor eventually approached me, I fall in love with that actor as a character. I sincerely only think of the actor or actress. Once the drama is over, I hope for their success and hope they film a lot of commercials."
She also revealed that Gong Yoo, best known for roles in "The 1st Shop of Coffee Prince" and "Big," was the actor who rejected her the most. "After trying persistently, he came to work with me for 'Goblin,'" she said.
And, it looks like her persistence paid off. She added that looking back on the success of "Goblin," she feels pride. "He's a great actor," the screenwriter added.
To recall, one of the dramas that was offered to Gong Yoo was the lead role for "Descendants of the Sun." He, however, turned the down the project because, after the 2012 series "Big," the actor turned his focus on movies.
In a previous report by Drama Fever, the 38-year-old revealed that he was a bit intimidated by television dramas. He explained that because filming is ongoing, actors like himself cannot promise to be in their best shape until the end.
It was the Kim Shin's characterization and the fact that the character is a non-human that finally convinced him to take the role and, for the first time in five years, return to television. "Since I'm not a human, I can do whatever I want," he stated. "I'm neither here nor there."
Kim Eun Sook's next drama is titled "Mr. Sunshine." It will star Lee Byung Hun, Kim Tae Ri, Byun Yo Han and Yoo Yeon Seok.
© 2018 Korea Portal, All rights reserved. Do not reproduce without permission.