'Mass Effect: Andromeda' No DLC For Single-Player; Support Continues For Multi-Player Mode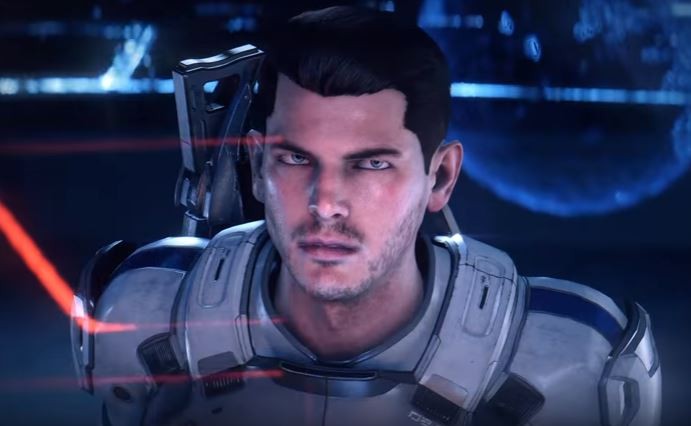 "Mass Effect: Andromeda" will not receive Downloadable Content or DLC for single-player mode confirmed by BioWare. The game version 1.10 is the final update release which does not include any new in-game story content.
Canadian video game developer BioWare announced that "Mass Effect: Andromeda" will not receive any DLC or new story content for the single-player. The developer released the final game update 1.10 for single-player and will direct its focus on providing support for the multi-player mode.
"Since the release of 'Mass Effect: Andromeda,' we've worked hard to address feedback from our community. From improving animations to expanding customization options, we looked to respond to your concerns, and build on what you loved. Our last, 1.10, was the final update for 'Mass Effect: Andromeda.' There are no planned future patches for single-player or in-game story content," according to game's official website.
This will bring disappointment to fans of "Mass Effect" especially with the experience delivered by the first trilogy wherein several DLCs have been released. The 2007 "Mass Effect" game has two DLCs entitled "Bring Down the Sky" and "Pinnacle Station." "Mass Effect 2" released in 2010 featured more than a dozen DLCs which includes numerous in-game add-ons such as new squad members Kasumi and Zaeed, a variety of armors and weapons, several new missions, lots background information for characters and the game's universe and an exclusive solo mission that links the inevitable events on the third installment.
"Mass Effect 3" brought the epic conclusion of the trilogy with more than a dozen DLCs in the single-player mode. One of the DLCs called "Citadel" featured a special mission to find and identify an identity thief and allowed the player experience all crewmates and friends to interact with each other throughout the expansion. Another DLCs on the third installment of the franchise entitled "Leviathan" revealed the history of game's antagonist, the reason why they became a threat to the existence of organic beings and how they interfere with the conflict between machine and organics.
In addition to lack of additional story content, "Mass Effect: Andromeda" received negative feedback on the same-sex romance options. Romance cut-scenes for same-sex characters are not intensive compared to the last game, according to Kotaku.
One example is the limited gay romance of the protagonist to two side characters having minimal banter unlike with squad mates having full dialogues on the last game. Moreover, the final cut-scene only involved make-out romance action that simply faded instead of revealing partial nude scenes like Shepard and Alenko in "Mass Effect 3."
It is unknown if BioWare will create a second installment for "Mass Effect: Andromeda" after the ending of the single-player update. The game developer is planning to debut a new franchise consisting a post-apocalyptic open-world RPG entitled "Anthem" for 2018.
© 2023 Korea Portal, All rights reserved. Do not reproduce without permission.