Motorola Working On Smartphone Screens That Could Repair Itself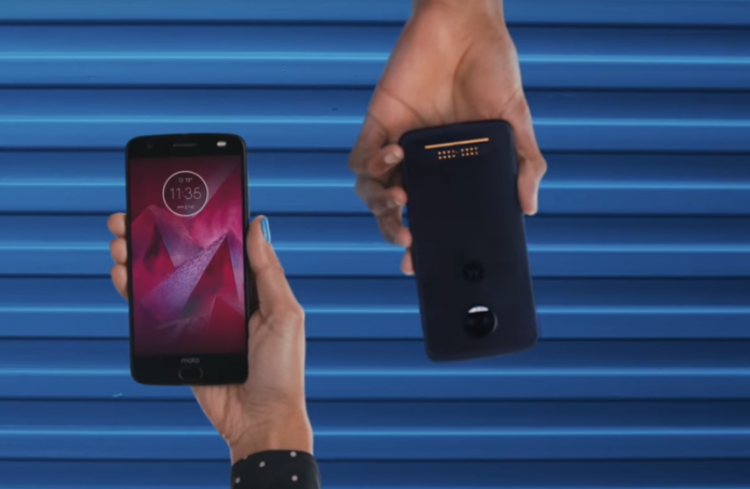 Pretty soon, cracked screens will be a thing of the past. Motorola is working on a technology that will allow smartphone or tablet screens fix itself.
A patent that the telecom company submitted to the US Patent and Trademark Office claims that the technology, which will use a material called shape memory polymer, can be able to repair itself when subjected to rapid changes in temperature. According to the document, the phone itself will be able to produce the amount of heat that will activate a technology.
Motorola even added the idea of an app that can enable the heat and start the repairs. However, even the owner's body heat can make the phone fix its own smashed screen.
Unfortunately, for now, the self-repairing screen is still just a patent. This is not a guarantee that Motorola or Lenovo will actually develop the technology and make it available for purchase. Tech companies submit patents often, but not every idea sees the light of day.
Moreover, the self-healing screen would not be without a caveat. Engadget pointed out that the technology will probably not feel as nice to the touch as glass. The site noted Motorola's own anti-shatter screen, for example, a technology that prevents the smartphone screen to crack or shatter, was an "exercise of compromise."
It is also unlikely that the polymer will be able to restore itself to its full strength after enduring abuse. The user will likely have to bring it back to the shop to repair major damages.
Regardless, a self-healing smartphone screen would be convenient. Users would not have to spend a fortune replacing a glass with minor scratches with the shape memory polymer.
Motorola is not the first tech company to dabble into self-repairing smartphones. South Korean brand, LG, released a smartphone in 2013 that can fix damages on the device's back cover.
© 2018 Korea Portal, All rights reserved. Do not reproduce without permission.