Motorola Android O 8.0: Moto X, Moto X2, Moto Droids & More Not Eligible For Upgrade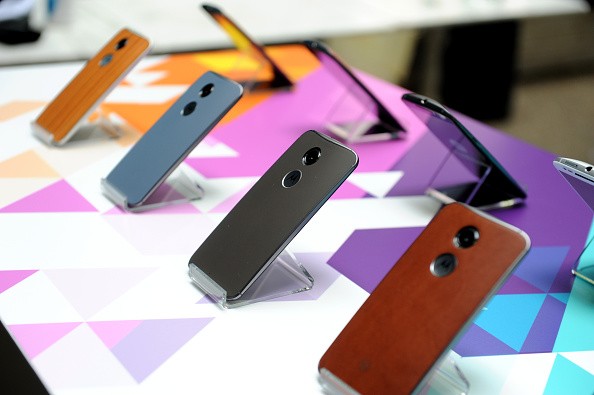 Motorola is expected to roll out Android O update by the end of 2017. However, several Moto smartphones have reached the end of life cycle making them ineligible for the next Android version.
Most Android smartphones are eligible for the next major Android upgrade within 18 months after the official release date. Manufacturers may choose to extend software support privileges depending on certain factors such as popularity and sales. For Motorola, there are several models which will not be updated to Android O version.
Software support for Moto X and Moto X2 smartphones has ended on Android 5.1 Lollipop and Android 6.0 Marshmallow, respectively. Moto X Play, Moto X Force, and Moto X Style are all ineligible for Android O but users can upgrade these devices to Android 7.0 Nougat, according to GSMArena.
Motorola Droid Turbo models have also reached the end of life cycle with Android Marshmallow for the first generation and Android Nougat for the second generation. Official software support for Motorola Droid Maxx has ended on Android 4.4.4 KitKat while Motorola Droid Maxx 2 may still receive Android 7.0 Nougat update. Android O is also unlikely to reach Moto G 2013, Moto G 2014 and Moto G 2015 but these smartphones can still be upgraded to Android 6.0 Marshmallow except for the first generation with only Android 5.1.1 Lollipop available. Other Motorola smartphones which are not receiving Android O software update are Moto E2, Moto E3 Power and possibly Moto M according to MotoG5.
Android 8.0 O brings several improvements to eligible devices such Project Treble for easier and faster software updates, SafetyNet for increased security, enhancements to Wi-Fi connectivity, better Bluetooth support, auto fill function across several apps, expanded theme functionality, new notifications, adaptive icons, new integrated widgets, animated clock, battery optimization and more. Users with advanced knowledge on Android OS may still be able to update Moto smartphones using custom ROMs.
© 2018 Korea Portal, All rights reserved. Do not reproduce without permission.