'Destiny 2' News, Updates: DLCs' Release Date Already Hinted? Open Beta For PC Now Has A Release Date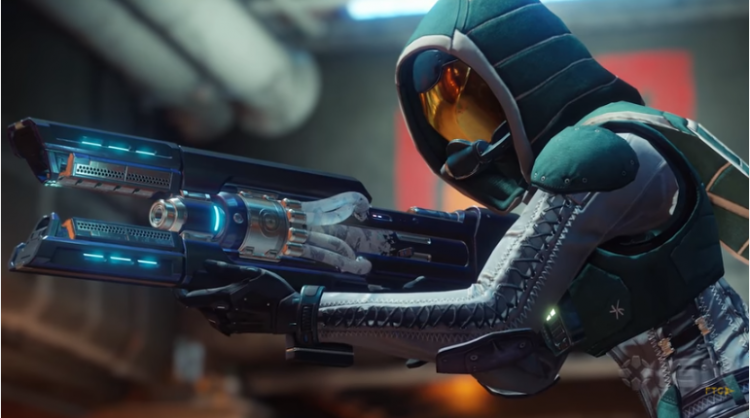 Keen-eyed fans of "Destiny 2" may now have an idea as to when the game's downloadable contents will be released albeit the fact that the actual game is not yet out. Moreover, these folks may also have a hint on who will the contents be focused on.
If the first Destiny's penchant were to be based, it is likely that "Destiny 2's" game expansion will go out alongside the game's other pre-order exclusive contents, Game Rant reported. The recently released teaser for the first-person shooter's new exotic dubbed Coldheart also gave jabs about its DLC.
Per the "Destiny 2" video where the title of the game is shown, barely readable notes can also be seen that lies directly below its PC release date. There's a note stating that a Collector's Edition of the said exotic will be available on December 5 that made fans arrive at an assumption that the first expansion will be out on that same date.
Contents of the said, "Destiny 2" expansion has yet to be revealed by Bungie, Nevertheless, it is believed that it will be similar to that of the original game's Trials of Osiris as it will also zero in on the mentioned Vanguard Commander. Moreover, rumor mills suggest that the add-on could be coined as Trials of the NIne.
Meanwhile, Bungie, as cited by Engadget, revealed the release date for the PC version of "Destiny 2's" open beta. The publication stated that the beta will kick off on August 28 until the 31st. It also detailed both of the game's minimum and recommended PC requirements for it to be up and running. PC players might want to check this link to see if their rig can handle the game's trial run.
"Destiny 2" will be out on September 6 for both Xbox One and PlayStation 4 and October 24 for PC. Check out a video about the game here:
© 2018 Korea Portal, All rights reserved. Do not reproduce without permission.