'World of Warcraft' News, Updates: Blizzard Takes Down Newly Launched Server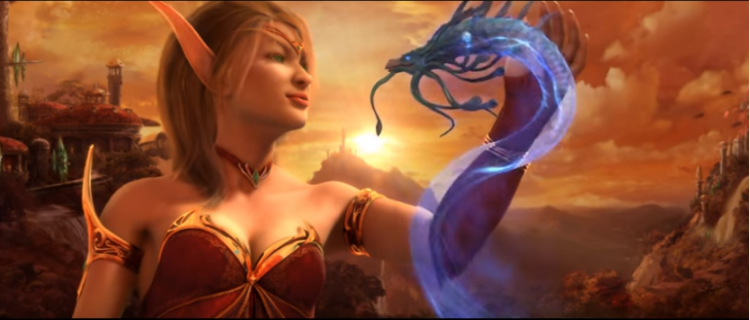 Blizzard is as of late on a roll in shutting down private "World of Warcraft" servers as one of them recently became part of the statistic. The server that relaunched the MMORPG's first ever expansion set has been dealt legally and has been taken down.
Dubbed "The Burning Crusade," this "World of Warcraft" segment was worked on and relaunched by the operator that goes by the moniker Gummy alongside his team over at Felmyst. However, Blizzard sent out a "cease and desist order" that ultimately resulted in the private server being shut down, Niche Gamer reported.
The programmer then posted a newsletter revealing that he had spent four years for the said endeavor, though stumbled with that risky step. It also crossed his mind to shell out source codes for the said "World of Warcraft" expansion, but he pointed out that such is not a viable time for that. He went on saying that the Felmyst server could accommodate a maximum of 3,000 players with hopes that it won't be creating too much smoke to be noticed by Blizzard. However, his project received quite an attention among the gaming community that resulted in its early demise.
"World of Warcraft" fans might remember about the Nostalrius server that met the same fate in the hands of Blizzard. The folks behind the so-called vanilla server even sat down with the award-winning game maker to discuss if there could be a workaround for the issue. However, when the former was given the impression that the latter doesn't want to negotiate any further, they sent out their source codes to an offshore private server out of legalities' reach.
For the uninitiated, "World of Warcraft's" "The Burning Crusade" that came out a decade ago, was deemed back then to be the fastest-selling PC title as it sold over 2 million copies during the first day of its release. Check out a video about the game here:
© 2018 Korea Portal, All rights reserved. Do not reproduce without permission.