K-pop Acts Dominate Billboard World Albums Chart With Entries From EXO, KARD, Jessi, CN Blue's Yung Jong Hwa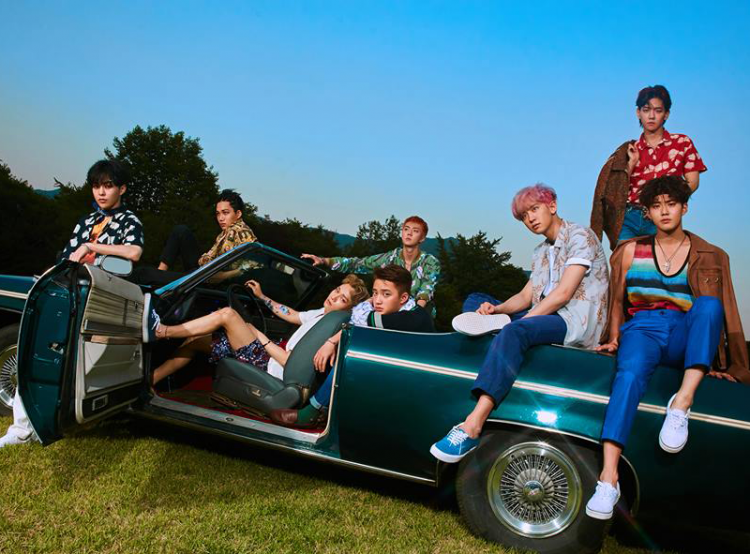 K-pop acts are dominating the Billboard World Albums chart with the entry of EXO, KARD, Jessi, and Jung Yong Hwa to the chart. This proves a strong support and awareness for K-pop throughout the world.
According to a report by Soompi, EXO's massively successful comeback album "The War" topped Billboard World Album. This is a milestone for the K-pop group who also outdid their personal best on the Billboard 200 chart as "Ko Ko Bop" hit 87th spot on the list. EXO's "Ko Ko Bop" also landed at #2 of Digital Sales Chart, "The Eve" came in at #8 while "Forever" took the 24th spot.
EXO is also enjoying huge success on the iTunes charts after it landed at #1 on 155 charts in various countries. EXO's strong fanbase in the form of its global EXO-Ls can be credited for much of this success, SBS Pop Asia reported.
K-pop co-ed group KARD is also performing strongly on the World Albums Chart as it took the #3 spot. Their song "Hola Hola" and also grabbed the #25 spot on the Heatseekers Albums chart.
Following closely behind is Jessi's mini album "Un2verse" which landed at the #4 spot on the Billboard "World Albums Chart." Its title track "Gucci" is being credited for the success of the album.
The fifth spot belonged to BIG BANG leader G-Dragon's "Kwon Ji Yong" who is enjoying his seventh straight week at the Billboard World Albums Chart and still performing strongly at #5. Red Velvet who last week topped the charts remains on the list at #10.
Zico's album "Television" narrowly missed the Top 10 as it slipped to #11. This came a week after it took the third spot on the Billboard World Albums Chart. CN Blue leader Yung Jong Hwa also made to the 12th spot for his first solo album "Do Disturb."
© 2018 Korea Portal, All rights reserved. Do not reproduce without permission.