Song Ji Hyo's Weird Habits Unveiled: 'Running Man' Star's Brother Spills Actress' Alcohol Problems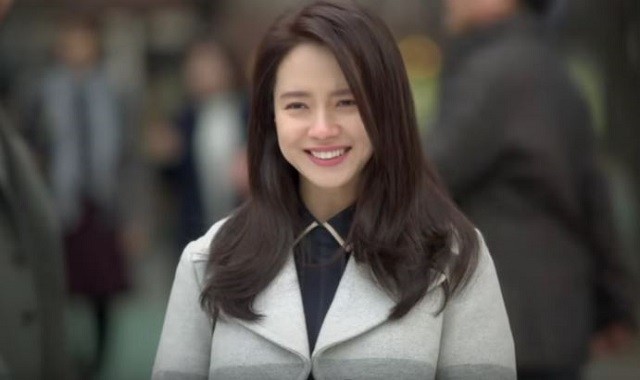 The recent episode of "Running Man" featured a candid session with the show's special guests that unveiled some of the cast members' secrets. Song Ji Hyo's brother even talked about some of the actress' weird behaviors and compared her to a dog given her drinking habits.
Song Ji Hyo endured an embarrassing tell-all session during the special 7th-anniversary episode of "Running Man." Aired on July 23, Sunday, showrunners invited the actress' brother to share some of the said cast member's secrets and true personality when at home.
The "This Week, My Wife Is Having An Affair" star can only laugh as her brother revealed how her personality and behavior would temporarily change whenever she gets drunk, Soompi reported. Song Ji Hyo's brother claimed that the said "Running Man" veteran has more than ten drinking habits that included playing the same song continuously for two hours or playfully hitting another person.
Given the actress' weird drinking habits and drunken behavior, Song Ji Hyo's brother even compared her to a dog. He also claimed that alcohol served as his sister's biggest problem area due to the actress' varied reactions when drunk.
Meanwhile, the special anniversary episode of "Running Man" also featured the guest appearances of Kim Jong Kook and Jun So Min's family members. Similar to Song Ji Hyo, the two cast members' siblings appeared on the variety show to share interesting details about the said celebrities. Other stars who joined the said episode included the comedian Jo Se Ho, Haha's long-time friend Park Geun Shik, Kim Soo Yong, Apink's Son Naeun and Tae Hang Ho.
In other news, Song Ji Hyo recently showcased her sporting skills during a baseball match. The "Running Man" star was asked to throw the first pitch before the game between local Korean teams, the Hanwha Eagles, and Nexen Heroes. Held on July 4 at Seoul's Gocheok Sky Dome, the actress surprised everyone with her amazing ball pitching skills, Korea Herald reported.
"Running Man" airs every Sunday on SBS. Watch a clip from the variety show's latest episode below:
© 2018 Korea Portal, All rights reserved. Do not reproduce without permission.