'Kingdom Hearts 3' To Have Lesser Worlds; All To Be Revealed Prior To Game's Release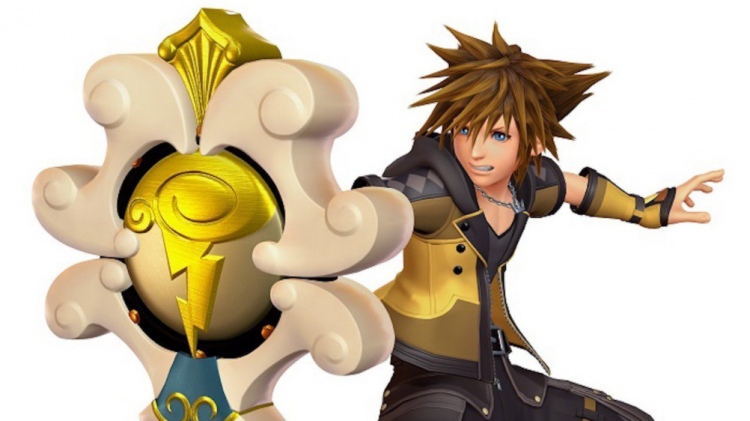 After the "Toy Story" world announcement during this year's D23 Expo, "Kingdom Hearts 3" fans' hype levels were sky high once again alongside the revelation that the game will be out in 2018. However, with Tetsuya Nomura's recent interview about the game, the excitement might be bogged down for a bit.
Square Enix's famed game designer recently sat down with Japanese gaming website Famitsu as he talked about "Kingdom Heart 3's" latest world. Nomura-san revealed that the game will be having lesser worlds as compared to "KH2." However, he further explained that these worlds will be more massive and packed with content, Destructoid cited. He even went on stating that they'll be unveiling all the Disney worlds prior to the release of the game next year.
Gematsu, on the other hand, also cited that the "Toy Story" world will take place after the events of the franchise's second film. That being said, the toy versions of Sora, Goofy, and Donald will be part of that point in time in the "Toy Story" lore making it canon. It was also mentioned that "Kingdom Hearts 3's" Sora was even mistaken as an upcoming action figure within that world, though that scene was not included in the announcement trailer.
Furthermore, downloadable contents (DLC) are also lined up for "Kingdom Hearts 3" in the event that the game feels the need to. Game buffs were also given the impression that Square Enix worlds might be introduced since Nomura-san made it clear that only Disney worlds will be lesser this time around. For the uninitiated, "KH2" showcased a dozen worlds and it is believed that "KH3" might have 10.
As of late, there are four confirmed Disney worlds in "Kingdom Hearts 3" which include "Hercules," "Big Hero 6," "Tangled," and "Toy Story." Check out a video about the game here:
© 2021 Korea Portal, All rights reserved. Do not reproduce without permission.