Ataribox Renders Officially Released; To Play Old & 'Current Gaming Content'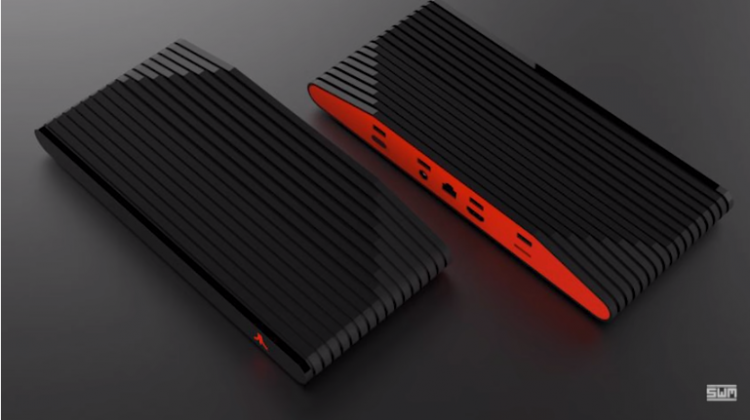 Apart from the current major consoles in the market, miniaturized versions of iconic game platforms have managed to sneak into the fray and created quite a following. That being said, arcade game company Atari is gearing up to re-enter the gaming arena as they have just revealed their latest offering - the Ataribox.
Attendees at this year's Electronics Entertainment Expo (E3) might recall that Atari hinted that they are planning to build a new console dubbed the Ataribox, though it was not disclosed as to what are the specs under its hood including its appearance. However, the company recently dished out a newsletter showcasing the console's 3D render.
Per the image render, the Ataribox remained true to the classic Atari 2600 as it still featured a ribbed design with hints of wood accompanied with a sleek modern design. Moreover, the game console is bound to arrive in two variants - wood and the red/black iteration.
Alongside the Ataribox's aesthetic features are the aforementioned modern-day specs that are lodged into the game platform. It was also learned that the game machine will have an SD card slot, HDMI connector, and four USB slots.
Atari is still mum about the games that will be deemed playable on the Ataribox. However, the company hinted that the device will be playing classic Atari titles that are side by side with "current gaming content."
If the Ataribox goes to fruition in the coming years, this will be the first time in over two decades that Atari has ever released a video game console since the Jaguar, according to NME. Some game buffs even believe that the new platform might play Android titles, though this has to be confirmed by the company. Check out a video about Atari's comeback in the video game scene here:
© 2021 Korea Portal, All rights reserved. Do not reproduce without permission.