Ex-EXO Member Luhan, 'Train To Busan' Star Gong Yoo Join Hollywood Stars In Louis Vuitton Ad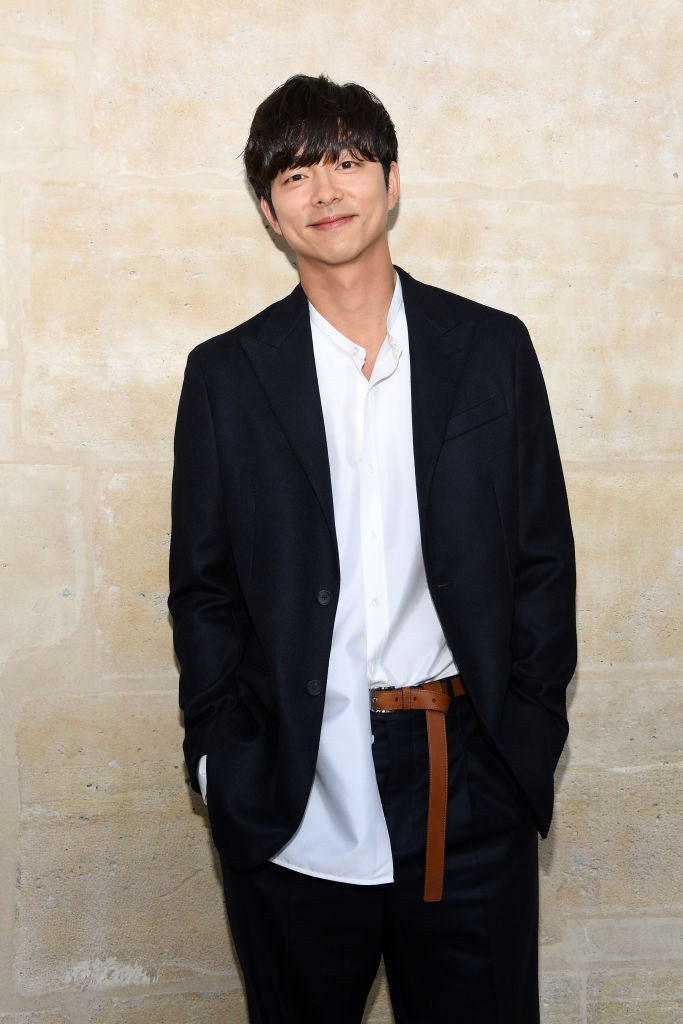 Asian celebrities were featured in a recent ad campaign for Louis Vuitton. They joined Hollywood celebrities and top models in promoting a watch collection recently launched by the luxury brand.
The new Louis Vuitton watch collection is called Tambour Horizon Connected Watch. It has steel and black versions, which cost $2,450 and $2,900, respectively, according to New York Times.
"We don't know where the industry of connected objects is going, but we know it's going to be massive," Louis Vuitton chairman and chief executive Michael Burke told Business of Fashion. "You can either sit on the sidelines and observe or you can dive in and be an actor."
South Korean actors Gong Yoo and Bae Doona are in the ad campaign for the watch collection titled "Connected Journeys." On July 11, Tuesday, Louis Vitton published a 29-second ad campaign on YouTube.
Gong and Bae are not the only Asians in the ad campaign. Chinese singer-actor Lu Han, a former K-pop male group EXO member professionally known as Luhan, and Norwegian model Urassaya Sperbund, who is of Thai descent, are also in it.
Including Gong, Bae, Luhan and Sperbund, the ad campaign is packed with numerous celebrities. Among them are NFL star Victor Cruz, Australian model Miranda Kerr, French actresses Catherine Deneuve and Adele Exarchopoulos and Hollywood stars Jennifer Connelly, Jaden Smith and Laura Harrier.
Both Bae and Luhan have already played a role in a Hollywood film. In 2015, the former played a bounty hunter named Razo in "Jupiter Ascending," which also starred Channing Tatum, Mila Kunis, Sean Bean and Eddie Redmayne.
In 2016, Luhan played a warrior named Peng Yong in "The Great Wall." Among the EXO member's co-stars in the action fantasy film were Eddie Peng, Zhang Hanyu, Jing Tian, Andy Lau, Willem Dafoe and Matt Damon.
On the other hand, Gong has yet to play a role in a Hollywood film. He recently starred in the film "Train to Busan" and in the TV series "Goblin."
Watch Luhan, Gong, Bae and Sperbund in the Louis Vitton ad campaign titled "Connected Journeys" here:
© 2018 Korea Portal, All rights reserved. Do not reproduce without permission.