Demi Lovato Dominates Twitter With #AskDemi; Answers Personal Questions to Fans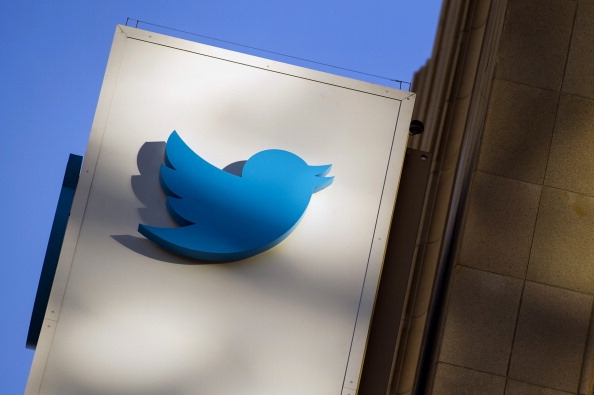 Demi Lovato is giving the world a treat after #AskDemi began trending worldwide on Twitter. The "Confident" singer answered fun and also very personal questions via video post and text posts on Twitter.
Demi Lovoto posted: "#1 trending topic worldwide! Thank you guys so much!! #AskDemi. That was awesome!," (@ddlovato).
The 23-year old singer was happy to answer any and all questions coming from fans.
"Which @NFL team do you support? #AskDemi" @NFLUK posted. "Cowboys," Lovato answered.
"what song that you have written makes you most emotional?" @comicfangirl36 posted. To which she answered "Father."
Lovato also gave much longer answers through video, like when she was asked which drink from Starbucks she likes most. "Green tea, unsweetened," she said, if the weather is warm. Or a soy latte in the winter or in the morning.
#AskDemi continues to trend even as she dominates the BBC Radio 1 Teen Awards. The singer blew fans away with her performance of "Confident" on November 8 in London.
© 2019 Korea Portal, All rights reserved. Do not reproduce without permission.