EXO's Kai Accused Of Racism For Sporting Dreadlocks For New Album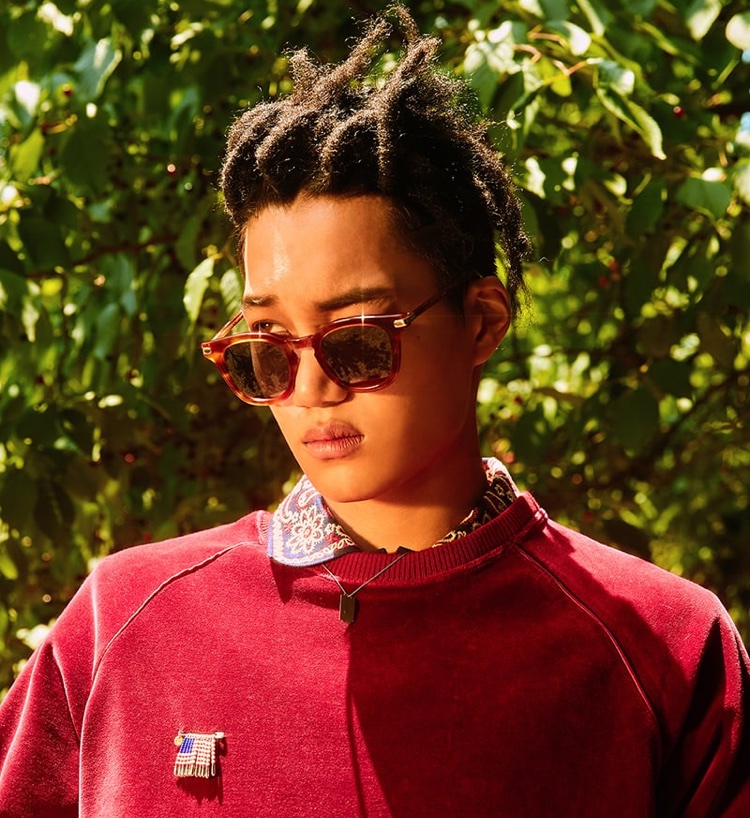 EXO's Kai is now the subject of some netizens' criticism after teaser shots of the EXO member were released showing him sporting some dreadlocks. Some bashers have accused the idol of cultural appropriation as he donned the popular hairstyle.
According to a report by Digital Music News, netizens have accused EXO's Kai of cultural appropriation and racism by using the hairstyle identified with African culture. Fans who saw Kai in the hairstyle reportedly took to social media to demand that he apologize for not refusing to don the hairstyle in the first place.
Fans have also been involved in a heated discussion among themselves with some EXO-Ls, the EXO's official fandom, taking Kai's side and saying that there's nothing wrong with him sporting dreadlocks. Others who took offense at Kai's style said that EXO-Ls who saw nothing wrong with Kai's representation of racism also have a problem themselves. There were also others who were asking that the images be pulled out or deleted.
SM Entertainment has not given any official statement regarding the controversy. However, the schedule for EXO's summer comeback "The War" featuring tropical and funky KOKOBOP seem to be on track for excited EXO fans.
It can be recalled that just last month, GOT7's Jackson was also accused of racism and cultural appropriation when he was featured sporting dreadlocks for a Pepsi ad. While netizens criticized the idol for appropriating African culture without permission, Jackson stood his ground and clarified that his use of the dreadlocks was not intended as a disrespect for African culture, but rather a celebration of it, All Kpop reported.
"I'm really sorry but you are on the wrong page," GOT7's Jackson said in his statement. "I made this decision because I was too in love with the culture. No matter if it's music wise, people, background or anything, and I truly respect it with my heart. It's a complete misunderstanding."
© 2018 Korea Portal, All rights reserved. Do not reproduce without permission.