PS5 Updates: Don't Expect PlayStation 5 In 2018, Analyst Claims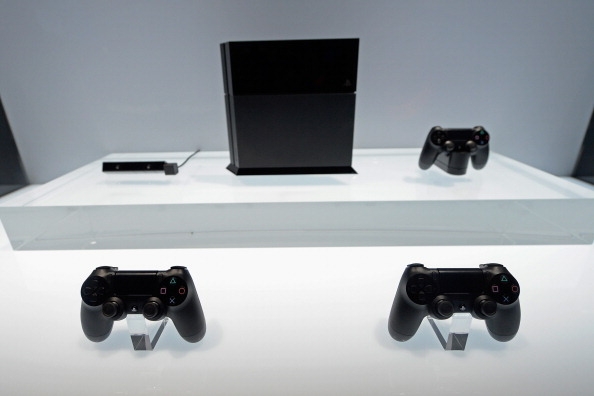 The PlayStation 4 Pro was launched at the end of 2016 and the Xbox One X is set to be released at the end of 2017. Those who are expecting PlayStation 5 to be the next video game console to be released at the end of 2018 may be disappointed.
Sony Interactive Entertainment America president and CEO Shawn Layden told German publication Golem.de that there will definitely be a PlayStation 5. However, he did not confirm the release date of the PS4 successor.
The PS5 is not likely for the PS5 to be released in 2018, according to Wedbush Securities analyst Michael Pachter. In a recent interview with Gaming Bolt, the analyst pointed out that really liked Layden and he did not think the Sony boss was trying to mislead people about not doing a half step.
"My expectation that is that it's not coming out in 2018," Pachter told the publication, referring to the PS5 release date. "That is a 2019 or 2020 but probably 2019."
From a technical perspective, the PlayStation 4 Pro is better than the PS4, according to Pachter. The PS5 will play base PS4 games and support 4K and because it is a console built to be backwards compatible with the PS4 Pro, consumers will perceive the upcoming gaming console as a half step because, he added.
It is likely that Sony is looking forward to a perfect timing as it is going to bring out a 4K capable device when the 4K TV market reaches 50 percent in the United States and 35 percent in the rest of the world, Pachter explained. He believes that the company has specific plans for the next console cycle and they already know what they need to do.
Meanwhile, Nintendo may have entirely sidestepped the traditional generational progression. Microsoft, on the other hand, proclaimed being in a world beyond traditional console generations.
© 2020 Korea Portal, All rights reserved. Do not reproduce without permission.