Highlight Says They've Grown During Transition From BEAST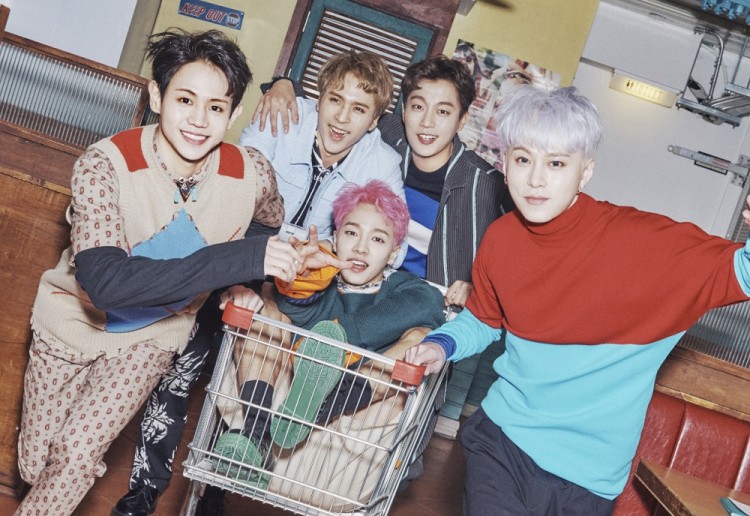 Former members of the popular idol group, BEAST opened up how they felt about the change and the transition to becoming the new idol group, Highlight.
In 2016, BEAST went through a lot of changes as former member Jang Hyunseung left the group to promote as a solo artist with Cube Entertainment. In addition, the remaining five members namely Yoon Doo Joon, Yong Junhyung, Yang Yoseob, Lee Gi Kwang, and Son Dongwoon all left the said entertainment agency after their contracts expire to form their own company and group. Following in the footsteps of the first-generation idol group, Shinhwa, the former members battled to keep their original group name but because of legal issues, they had to drop it and make a new name for themselves.
The five members who left BEAST and Cube Entertainment formed their own company called Around Us Entertainment. In February 2017, the company announced that the boys will return as a new group and made their debut as Highlight in March. Despite the change in management and name, the boys remained popular and fans followed them. However, the members of Highlight revealed that they went through a lot before they decided to debut into a new group.
The members of Highlight have expressed that they are optimistic about their career and their future as a new group composed of veteran artists, even jumpstarting their overseas career when they performed at the recent KCON in New York. It has been a year since Highlight made their debut and Song Dongwoon revealed that he was initially worried about the new company but because everyone around him has been hugely supportive of their move, he and the rest of the members were able to throw away their worries and move forward. The youngest member added that through Highlight, they are able to showcase new sides to them that they could not show when they were BEAST and that the new group has helped them grow by releasing brighter and more enjoyable songs.
© 2021 Korea Portal, All rights reserved. Do not reproduce without permission.