'Destiny 2' News, Updates: Clan System Detailed; Weapon Attributes Also Tweaked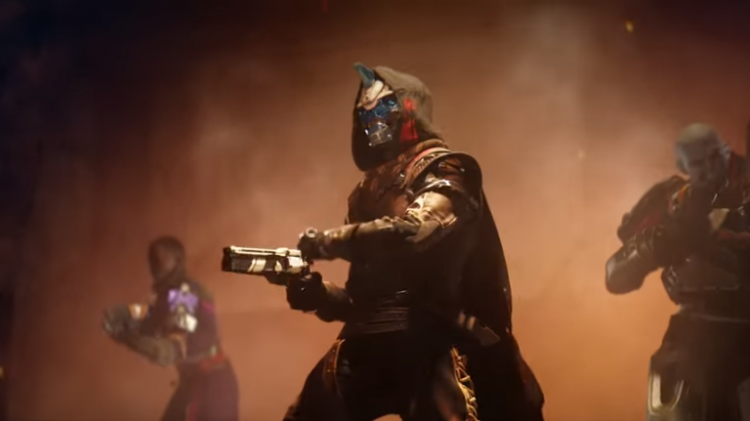 Just a couple of months to go and Bungie's first-person shooter sequel - "Destiny 2" will officially be released. The developer even gave a heads up to its player base about the incoming changes to the new title.
The new clan system will be more of an improved version of the grouping system that was featured in the original game. With "Destiny 2," each clan can contain up to 100 members alongside new features and abilities.
Among the new attributes within "Destiny 2's" clan system is the ability of players to "lead guided games," according to Gamespot. Members of the clan who are still in need of additional members can still recruit other players outside their collective in order to launch nightfall strikes or even raids. Moreover, rewards will be across the board within the clan whenever one of them has successfully achieved something.
The migration from group to clan will last for a month as it will officially kick off this July 25. However, group leaders still have the final say as to whether they turn to a clan or not. Additionally, they can also decide if they wish to carry on with the duties as a clan leader in "Destiny 2" or otherwise.
Another tweak to look forward to are the weapon attributes. Fans are very well acquainted with the fact that dropped weapons from bosses does not have the same attributes. "Destiny 2" will be changing all that as a specific gun type will have the same stats from then on, PVP Live noted.
In a statement obtained by the publication, "Destiny 2" Director Luke Smith stated that they "it is something they haven't had before" due to how the first title was developed. Moreover, Smith added that such would give them more "flexibility to do per-item tuning."
"Destiny 2's" public beta testing will go live on July 18, 19, and August for PlayStation 4, Xbox One, and PC respectively. The game will be out on September 6 for both PS4 and Xbox One and on October 24 for PC. Check out a video about the game here:
© 2021 Korea Portal, All rights reserved. Do not reproduce without permission.