'The Originals' Season 5 Spoilers: Julie Plec Takes Over As Showrunner; Nina Dobrev Guest Stars As New Doppleganger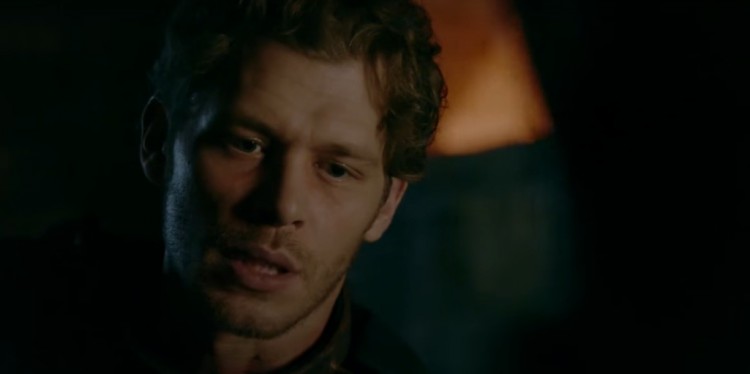 With The CW's "The Originals" confirmed to return for a fifth season, the Mikaelsons are expected to face major changes. Showrunner Michael Narducci is expected to step down from the show and "The Vampire Diaries" creator Julie Plec is set to assume the reigns.
Aside from the major development, "The Originals" Season 5 will see the biggest crisis that the Mikaelson family has come across. In "The Originals" Season 4 finale, the Hollow has taken over Hope's body, making it very difficult for Klaus and his family to fight against their powerful enemy and protect his daughter at the same time, Bustle reported.
Julie Plec has confirmed that after making an appearance in "The Vampire Diaries" Series Finale, Nina Dobrev, will be making an appearance as another character in TVD spinoff show "The Originals." Plec confirmed that Dobrev, who plays Elena and her doppelganger character Katherine in the franchise, will be taking on another persona.
"There was a character's name introduced a long time ago in season three in association with Klaus (Joseph Morgan) and Elijah (Daniel Gillies) and how they became vampires and a girl that they both loved a long time ago who was the original doppelgänger, Tatia," Plec said in an interview with E!. Plec also confirmed that Dobrev will be appearing in "The Originals" Season 5 Episode 5 which will air on November 3.
Aside from an appearance by Nina Dobrev in "The Originals" Season 5, the upcoming season will also feature another time jump. When the show returns, Hope will no longer be a child but a grown up and she will also be introduced to a new love interest named Roman.
It will be interesting to see how Klaus will deal with raising a teenage daughter and how the original hybrid will exercise his fatherly authority over his daughter's love life. "The Originals" Season 5 is expected to have a midseason premiere this fall.
© 2019 Korea Portal, All rights reserved. Do not reproduce without permission.