iPhone 8 2017 Release Date: Delay Has Benefits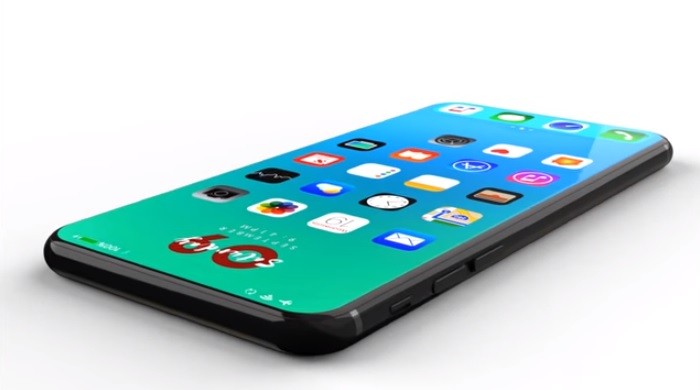 Marking the 10th anniversary of Apple smartphones, the iPhone 8 is expected to surprise its consumers. The delay of the upcoming smartphone's release date has been making the consumers impatient but the delay is said to be beneficial.
The production of the 5.8-inch OLED for the iPhone 8 is ongoing and it still suffers from low yields, according to DigiTimes. Apple will have a hard time shipping up to 50-60 million OLED-based new iPhones before 2018 considering the current supply of OLED panels.
But this could mean that the iPhone 8's display material is unique, according to BGR. The iPhone 8 could be as surprising as expected if its unique display material is the real cause of the production problems Apple is dealing with.
In relation to this, Foxconn, Pegatron and Wistron are said to be exerting more efforts for the production of the iPhone 8. More employees are being hired for their iPhone assembly lines.
Previously, Samsung had similar difficulties making the OLED screens that Apple wants for the iPhone 8. The smartphone is expected to be released in September and by then, Apple may only have 3 million to 4 million OLED iPhones in stores due to the current problems of Samsung Display.
What consumers can expect is that the iPhone is a supersized smartphone, which is the trend in 2017. This means the smartphone has very big displays crammed inside the device with very thin bezels.
Apple is reportedly enlarging the iPhone 8 radically in 2017. The smartphone is expected to have protective panels that perfectly match schematics, renders and third party cases.
These schematics, renders and third party cases indicate that there will be dramatic shift from the iPhone 7, which was 4.7 inches, to the iPhone 8, which will be 5.8 inches. The increase surpasses than of Samsung's enlargement Galaxy S7 and Galaxy S7 Edge in 2016 to the Infinity Displays on the Galaxy S8 and Galaxy S8 Plus.
© 2023 Korea Portal, All rights reserved. Do not reproduce without permission.