Google Pixel 2 Specs Leaked; Both Renders Ditching A Key Feature?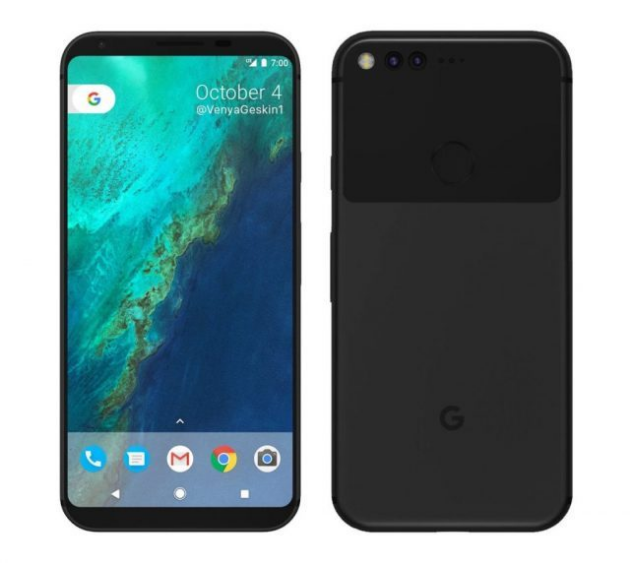 Since its release in 2016, the Google Pixel phone lineup has grown to be regarded by most tech critics as one of the best smartphones in the market. New reports are now suggesting that its much talked about follow-up - the Google Pixel 2 - is bound to be out this year including some of its specs.
Rumor mills have been spinning yet again for the Google Pixel 2 as it is said that there will be two renders of the said phone. If XDA Developers' report is anything to go by, the phones are being codenamed as "Walleye" and "Taimen."
The "Walleye" is believed to be the smaller version of the Google Pixel 2 as it will don a 5-inch display at 1080p. It is expected to be powered by Qualcomm's Snapdragon 835 chipset with a generous 4GB of RAM. Unlike its predecessor that only has 32GB of memory, the Pixel 2/"Walleye" will have two times the size of that storage space making it a top end render albeit its small size. However, if this rumor fits in the bag, XDA's source claims that the yet to be announced handset will no longer have a 3.5mm audio jack that will definitely irk music lovers.
"Taimen," on the other hand, will be a bigger iteration of the Google Pixel 2. The phone will be getting a 5.99-inch OLED display alongside a 1440p resolution. Just like the "Walleye," the same amount of RAM will be infused inside the device including the type of SoC to be used. Its storage space will definitely be a whole lot bigger with 128GB, though this could change as the launch date of the phones is getting near.
There were also speculations of another Google Pixel 2 render dubbed as "Muskie." However, it is believed that the idea got shelved for reasons that Google wants its consumers to have better options instead of shelling out phone renders with varying display sizes, according to Android Authority.
Google has yet to give a definite date as to when the Google Pixel 2 will be released. Nonetheless, it is believed that it might be out sometime in October. Check out a video about the upcoming handset here:
© 2021 Korea Portal, All rights reserved. Do not reproduce without permission.