'Days Gone' Update: Sony Accidentally Reveals Launch Date Of 'Days Gone'
by
Kriti
/ Jun 23, 2017 03:48 AM EDT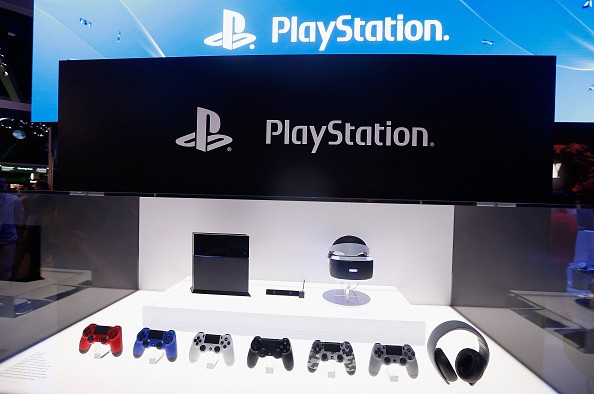 SIE Bend Studio made a major announcement regarding its much-awaited 'Days Gone' at the E3 2017 that concluded recently. However, the company did not reveal the release date of the heavily-anticipated horror game. To solve this problem, Sony apparently leaked some key details regarding the same by accident. Going from the information provided by Sony, it appears like the game is going to arrive later this year.
According to several online reports, Sony unintentionally revealed some important information regarding the 'Days Gone' game, suggesting that it will come on PS4 later this year. To recall, this isn't the first time that a leak regarding 'Days Gone' has surfaced online. The latest leak, however - courtesy of Sony's PlayStation - stems from a trailer that was posted on the official YouTube channel of PlayStation. The video comprises the compilation of numerous PS4 exclusive video games that were launched at the E3, 2017 event that took place last week. The video, towards the end, revealed that 'Days Gone' will be coming to PlayStation 4 on December 29th, 2017. Fans are led to believe that this particular revelation was made by accident as Sony was quick to remove the video almost immediately. Two things can be interpreted from Sony's latest move: First, Sony didn't mean to reveal the official release date and second, they probably are postponing the launch date furthermore.
The latest rumor falls in line with the numerous speculations that suggested that the open-world survival horror game, 'Days Gone,' will be made available for players worldwide in the holiday season of 2017.
As for the game, 'Days Gone,' story-line revolves around a post-apocalyptic American mid-west setting. Freakers are created after a mysterious outbreak of disease is caused. The setting is based on horror, thanks to the dynamic weather system and the night cycle. The players will essentially be playing the role of a bounty hunter whose sole mission is to eradicate the planet of Freakers.
© 2023 Korea Portal, All rights reserved. Do not reproduce without permission.