Pokemon Go's Biggest Update Is Here
by
Kriti
/ Jun 23, 2017 03:48 AM EDT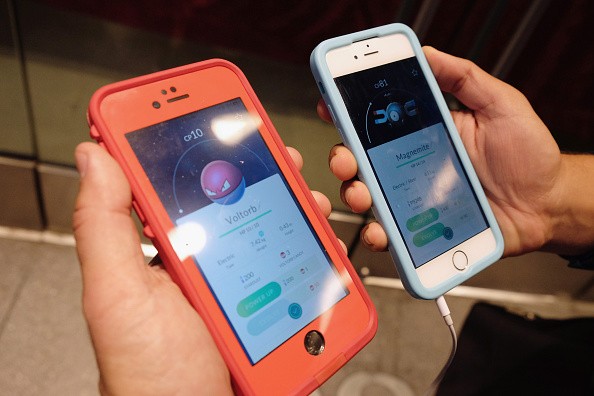 There's good news for all the Pokemon Go fans. The game developer behind Pokemon Go is set to deploy what they describe as the biggest update ever in the coming days. As can be recalled, it has been a year since Pokemon Go was first launched. Since then, the developers have worked rigorously in order to provide the best experience to the players.
According to a report published by The Verge, the company has apparently rolled out the update which comes with several integrated features along with multiple bug fixes as well. The report suggests that among the primary highlights of the major update is that it is carrying a multiplayer feature as well.
As noted by Polygon, who tried out the updated Pokemon Go game at the E3 2017 event that concluded recently, reported that the newly-added gyms in the game are what makes the update worth it. Therefore, apart from the new multi-player feature, Pokemon Go also has access to the enhanced gyms in their gaming journey. Thanks to the new update, the newly-added gyms in Pokemon Go will now allow users to avail a photo disc to spin just like the ones found in PokeStops. In other words, Pokemon Go Players can now collect items from the gyms, just like they used to from PokeStops.
Another interesting addition to the game comes in the form of a new mechanic that allows pacifist players to avail six motivation factors. Previously, only three were available. Expanding the motivation factors to six has made it extremely easy for players to charge up their Pokemon and play some more. Another important issue wherein battles were becoming increasingly difficult as the players were moving on their journey has been resolved as well. The revamped gyms now provide players with enough energy to last and even win a difficult battle.
© 2023 Korea Portal, All rights reserved. Do not reproduce without permission.