iOS Jailbreak Community In Trouble Over Top Three Factors
by
Kriti
/ Jun 22, 2017 03:12 AM EDT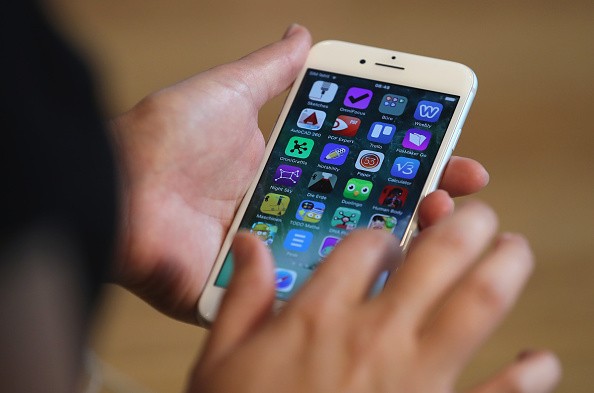 The jailbreak community has been waiting for an update regarding the next big thing, iOS 10.3.2 since a very long time. What they probably aren't aware of is that the next jailbreak update is going to depend on a lot of factors before it meets its inception.
According to several online reports, the next iOS jailbreak update is going to depend on three most important factors: Firstly, on Apple's move to finalize the iOS 10.3.3 update in one go as if any changes are implemented then the jailbreak update will automatically become useless. But that seems far from taking place as the Cupertino tech-giant is currently only focusing on bringing its iOS 11 update to the market. The company, as can be recalled, announced the latest software update at its WWDC event that took place recently.
Things became even more complicated after a security researcher named Adam Donenfeld reported an exploit to the company which the latter immediately began work on. If this hadn't taken place, the exploit would have allowed the jailbroken update to arrive faster. Moreover, Apple has now become more alert and is speculated to release an unbreakable update sometime in August.
What also turned out to be a bummer is the fact that all those who updated their iOS devices with the jailbroken version that arrived right after Donenfeld spotted the exploit are in trouble as well. The bug is currently being solved by Apple and it seems like the Cupertino tech-giant will do all it can in order to eradicate this vulnerability from their devices. In other words, the jailbreak community is in trouble as their updated devices are just going to return to scratch and a new jailbreak update will be required altogether.
What's causing the jail-break community to become even more restless is that no official word indicating a possible release of the latest jailbreak update, from the side of team Pangu. The last update that arrived from them was back in April this year and since then, there hasn't been any announcement.
© 2023 Korea Portal, All rights reserved. Do not reproduce without permission.