Lee Joon Gi Surprises Fans In New Role For tVN's 'Criminal Minds'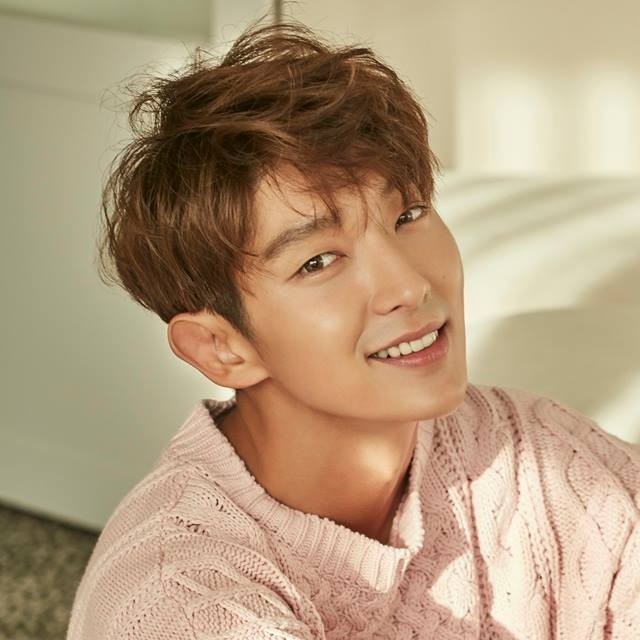 Lee Joon Gi continues to fill his acting portfolio with a variety of interesting roles and his latest part in the Korean version of "Criminal Minds" is expected to show yet another side to the actor. Lee Joon Gi recently sat down with Marie Claire Korea to talk about his role as a criminal profiler for his new project.
According to a report by Soompi, Lee Joon Gi will star as NCI agent Hyun Joon, a member of a team of criminal profilers who use a scientific approach to determine how a criminal might behave. Their task will be to determine who the culprit is to help authorities arrest and apprehend the suspect before he strikes anew.
"Unlike my other projects, I want to show a Lee Joon Gi who is more alive and active as 'Hyun Joon,'" Lee Joon Gi said in the interview. "I am having a good time filming it. I want to surprise the public with new characters every time."
It can be recalled that Lee Joon Gi and Moon Chae Won accepted the lead roles for the crime procedural last April. The lead female role was reportedly offered to Kim Ah Joong but the actress rejected the part. Moon Chae Won reviewed the offer and accepted shortly.
Based on a Korea Portal report, the rights to "Criminal Minds" was acquired Next Entertainment Word and Taewon Entertainment from ABC and Disney Media Productions last year. The studios will be working closely with the US team to ensure that the Korean franchise will maintain consistency with the original franchise.
Lee Joon Gi and Moon Chae Won will be joining Son Hyun Joo, Yoo Sun, Lee Sun Bin and Go Yoon who have already confirmed that they will be part of the cast. "Criminal Minds" is expected to premiere in July on tvN and span 20 episodes for the first season.
© 2022 Korea Portal, All rights reserved. Do not reproduce without permission.