'Dragon Ball FighterZ' Pays Homage To Its 2D Roots; 'GT' Characters To Arrive In Future Updates?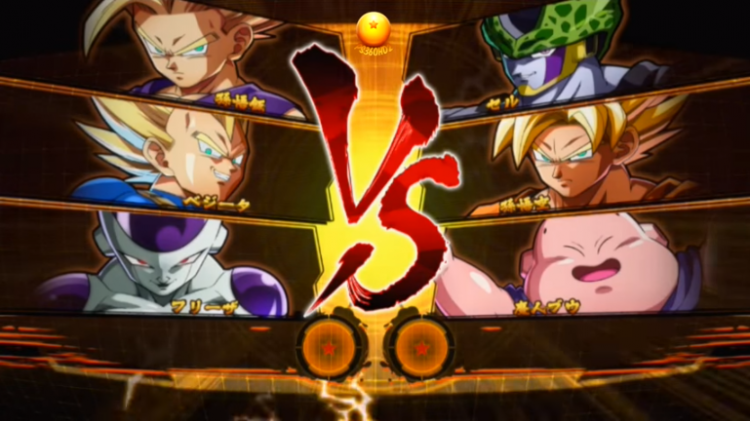 Despite being a 2D fighting title, "Dragon Ball FighterZ" has definitely made waves at the recently concluded Electronic Entertainment Expo (E3). With the way how the game is setup, the folks behind the upcoming brawler have an explanation for such and they owe it to the emerging sport of competitive gaming.
Attendees at this year's E3 who got the chance to try out "Dragon Ball FighterZ" were given a taste of things to come as the game only showcased six characters from the "Dragon Ball" lore which include Son Goku, Son Gohan, Vegeta, Freeza, Cell, and Majin Buu. Players also took notice of its 2.5D graphics and backdrop instead of a full 3D gameplay.
In an interview with Twitch as cited by Event Hubs, "Dragon Ball FighterZ" game producer Tomomi Hiroki discussed the upcoming title's graphical setup and explained why they opted to such. Hiroki highlighted that the "Dragon Ball" fighting franchise took off from a 2D setting and thought of the new game as a fitting homage to where it all began.
He further explained that they owe the development of "Dragon Ball FighterZ" on eSports as its popularity grows at an exponential rate. Hiroki went on saying that their team wanted to build a fighting game that are both "easy to watch and get into."
In another statement obtained by PlayStation Life Style, Hiroki revealed that the game is 20 percent complete, though he admitted that it hard to say the game's status quo as of late. Moreover, the game producer made an assurance that they will be adding more characters in "Dragon Ball FighterZ" as it is already expected from them. When asked if they plan on adding characters outside of "Dragon Ball Z," Hiroki mentioned that they will be considering the fans' feedback about it.
"Dragon Ball FighterZ" will be released in early 2018 and will be available on PlayStation 4 and Xbox One. Check out a demo gameplay of the game here:
© 2018 Korea Portal, All rights reserved. Do not reproduce without permission.