'The Originals' Season 5 News & Update: Story-Line Revealed
by
Pradeep
/ Jun 17, 2017 04:34 AM EDT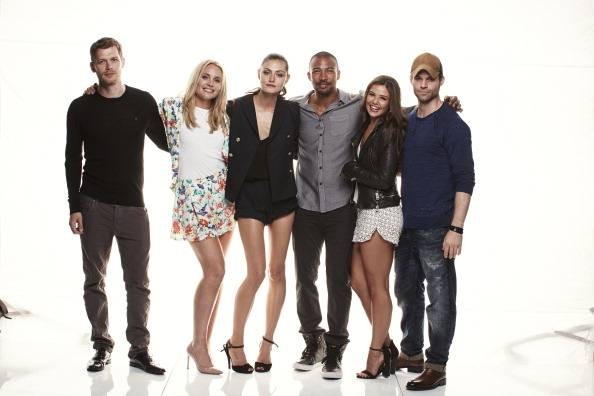 "The Originals" is among the top-rated shows that have managed to instill much inspiration amongst the youth, thanks to its marvelous characters including and especially Hope Mikaelson. As fans hope to keep seeing more of the show in order to get their enthusiasm consistent, it appears like a "The Originals" Season 5 might be in the making as well.
According to a report published by TV Guide, it has been suggested that "The Originals" Season 5 has been confirmed. Moreover, the story-line in the upcoming season is expected to follow Hope Mikaelson in her late teens as well. In other words, fans of "The Originals" will get the opportunity to watch Hope Mikaelson grow up to a teenager and almost an adult.
However, this also comes across as bad news. According to another report published by TVLine, it has been suggested that since the character will be shown to be older than before, there is a high possibility that the producers would want to opt for a new actor to suit the looks and other requirements of the character well. In other words, "The Originals" fans might have to prepare themselves to say goodbye to Summer Fontana.
Meanwhile, earlier last week Julie Plec at the ATX event accidentally revealed that Hope Mikaelson will be seen attending The Salvatore Boarding School for the young and gifted. Fans have since then assumed that the character will strategically introduce in the "The Vampire Diaries" universe. This could exponentially also serve as a spin-off idea for the show. As can be recalled, even Kevin Williamson earlier this year was reported as stating that Caroline and Alaric from 'The Originals' will actually be seen opening a school for the special children. This definitely does fall into place and hence, is believed to be the future story-line for the "The Originals" Season 5.
© 2018 Korea Portal, All rights reserved. Do not reproduce without permission.