Chou Jonghun, Son Yeon Jae Dating Since Past Three Months
by
Rohit
/ Jun 16, 2017 09:49 PM EDT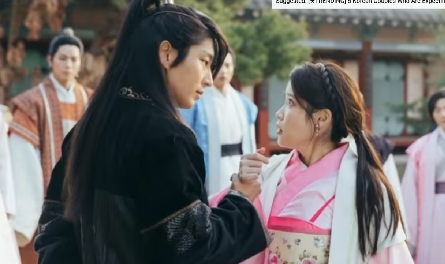 There's good news for all those who were hoping that FT's Island Chou Jonghun and gymnast Son Yeon Jae were romantically inclined. The celebrity's respective agencies namely FNC Entertainment have confirmed that the two are indeed in a relationship.
According to a report published by Kpopstarz, Chou Jonghun and Son Yeon Jae were spotted together on a number of occasions. Since then, it has been widely speculated that the two might be dating. It seems like the stars were in a relationship since the past three months. At first, neither of the two stars confirmed the reports officially. It would perhaps be because they weren't too sure themselves and wanted to keep the relationship under wraps until they were. However, just recently Chou Jonghun coolly admitted to dating Son Yeon Jae.
As mentioned previously, the two stars have been spotted spending quality time on a lot of occasions. In one of the images, the two were even cutely holding each other's hands. There's yet another picture wherein Chou Jonghun is apparently holding his girlfriend's bag for her as well.
Coming to the fans of the stars, they are extremely excited about discovering that the actors are dating. They were impressed by how Frank Chou Jonghun has been when it came to admitting to the fact that he was in a relationship with Son Yeon Jae.
As can be recalled, Dispatch published a report earlier this year that the stars of the show 'Weight-lifting Fairy Kim Bok Joo,' Nam Joo Hyuk and Lee Sung Kyung were apparently dating and wished to keep their relationship a secret. Therefore, this isn't the first time that Dispatch has reported such a dating rumor as such. Hence, it is safe to assume that the news is reliable.
© 2018 Korea Portal, All rights reserved. Do not reproduce without permission.