J.Y.P Has Produced For Western Artists Like Will Smith And Conan O' Brian
by
Mudit
/ Jun 16, 2017 09:42 PM EDT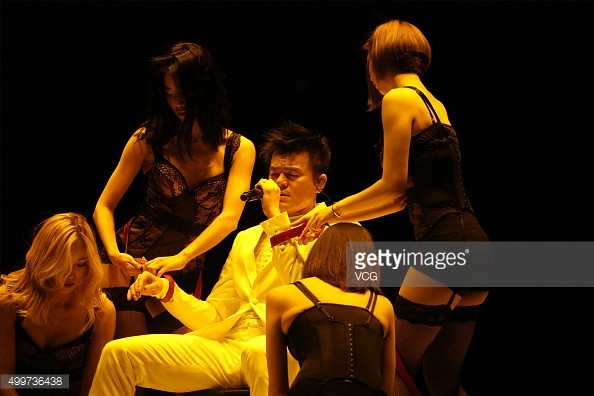 J.Y Park a.k.a JYP, is a South Korean singer-songwriter, producer, record executive, and a television judge. He began his career as a singer and then proceeded to try his hands-on record producing. He is the sole owner of JYP Entertainment and is a very talented executive. JYP's real name is Park Jin-young, and he has produced songs with many Western superstars. Here are 5 Western celebrities who have worked with JYP
Will Smith: Will Smith released his fourth studio album in 2005. JYP produced a song named "In wish I made It" for Will Smith's album. The album topped at #6 on the US Billboard 200.
Mase: JYP went on to produce his second track in America, with hip-hop artist Mase. JYP produced "The Love that You need" with Mase and the track went on to be at the top of the Billboard Top 10.
Cassie: JYP's third venture was "When Your Body is Talking" with R&B artist Cassie. The song was released in a self-titled album "Cassie" and managed to hit the Billboard 100 chart. The song and album released in 2006 which finally marked JYP's writing talent in the West.
Big Boi from Outkast: JYP produced the track for Big Boi who made an appearance in "Madly in Love". The song was sung by Lim Jeong Hee and the surprise appearance by Big Boi was well received by the fans.
Conan O' Brien: Lastly, JYP has produced a track alongside the world famous late night host "Conan O' Brien". The track was called "Fire" and the video featured stars like Steven Yeun and Park Jimin, alongside Sir Conan O' Brien.
So, these were the five artists that JYP managed to work with in the best. Did we miss anyone out? Let us know in the comments below
© 2018 Korea Portal, All rights reserved. Do not reproduce without permission.