'Goblin' Actor Gong Yoo To Go Naked For His Next Movie
by
Kriti
/ Jun 14, 2017 06:50 AM EDT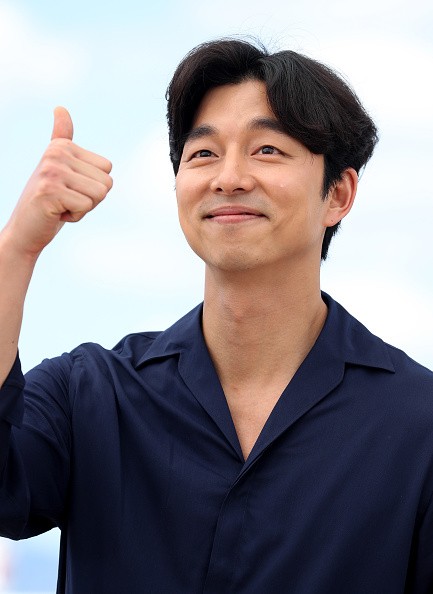 There are several reports emerging in the recent past that suggest that Gong Yoo is willing to go naked for his next role if he feels the project rightfully demands it as well. This is no rumor as the 'Goblin' actor himself confirmed the news in a recent press conference.
According to a report published by Kpopstarz, fans have been speculating what lies next for the "Train to Busan" and "Goblin" star as far as his comeback to the entertainment industry is concerned. It will come across as a shock as well as joy for the fans to know that Gong Yoo is willing to go naked for his upcoming project.
According to another report published by Star2, the singer further added that he is not setting any limitations when it comes to this craft and art. He wishes to follow the footsteps of the renowned Hong Kong superstars such as Tony Leung. To recall, the latter went bare-skin for Ang Lee's 'Lust, Caution,' movie.
The report further goes on to quote Gong Yoo as saying that he really respects Tony Leung as an actor and that he feels his performance is really brave and bold. According to Gong Yoo, for a movie to turn out to be good, it is important that the actor respects its script as well. This is when he said that if the script demands it rightfully, then he is okay with going naked.
Fans were under the impression that after Gong Yoo's highly successful 'Goblin' took place, the actor will be taking extra attention into movies. However, neither has the actor's agency representatives nor the actor himself has confirmed any news yet regarding this matter. It remains to be seen what will take place next for the actor.
© 2023 Korea Portal, All rights reserved. Do not reproduce without permission.