Apple MacBook Pro 2017 Update: Scores 1 Out 10 In Reparability Test
by
Kriti
/ Jun 12, 2017 09:43 AM EDT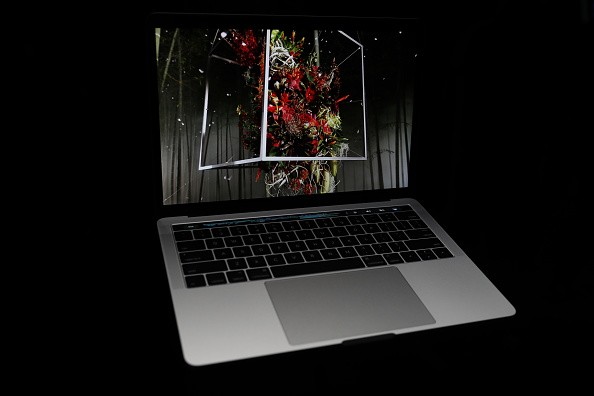 Most tech-savvy users might be aware of how things work with iFixit. Not only does it tear expensive devices apart, but carefully investigates the different internal components that make up the gadget. This is something that people only imagine of doing. In the latest range of gadgets, it appears like the Apple MacBook Pro 2017 and iMac have apparently fallen victims to their latest operation. Post the operation, it appears like the upcoming MacBook Pro is not only irreparable but also a strange discovery has come out of it.
According to several online reports, iFixit has seemingly put the Apple MacBook Pro 2017 in direct comparison with its predecessor. From the results, it appears like when it comes to reparability, it is almost impossible to bring the former back to life. Moreover, a stark difference between the two comes to light wherein the former is equipped with an upgraded CPU as well. Apart from the above-mentioned factor, everything else seems to have fallen perfectly in the same location in both systems.
According to another report published by 9to5Mac, Apple MacBook Pro 2017 laptop comes equipped with a revamped Touch Bar as well. Therefore, it becomes more difficult for iFixit to deal with the same. It was discovered that the newly-added Touch Bar could possibly be removed safely, and the same could be done with the 2016 MacBook Pro as well. iFixit has ended up marking one out of ten reparability score to the 2017 MacBook Pro laptop.
Apple's behavior has long been observed as the kind wherein the company prefers its products to not be touch by third-party repairers. Therefore, this may fall parallel in line with the above-given results as well as the Cupertino tech-giant wouldn't want anyone else in fall in the league to repair their exclusive products. One other product that falls in the beyond-repair category is the Apple AirPods. For more news on Apple MacBook Pro 2017, stay tuned.
© 2023 Korea Portal, All rights reserved. Do not reproduce without permission.