'One Piece' Chapter 868 Spoilers: Capone Bege's Unexpected Transformation; Yonko Big Mom Retaliates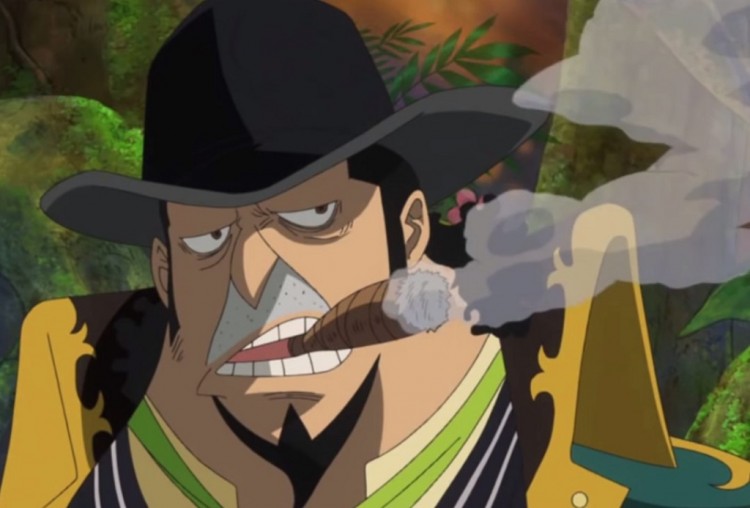 The latest chapter of "One Piece" manga has finally been released. The said chapter is full of shocking revelations in the ongoing Whole Cake Island Arc. Big Mom has proven once again why she is a yonko and Capone Bege unveils his amazing transformation.
In the previous chapters of "One Piece", the truth behind Big Mom and Mother Caramel was finally put into light, explaining the importance of Mother Caramel's photo and why it plays a pivotal role in Big Mom's life. As it turns out, Mother Caramel was someone who adopted Big Mom when she was abandoned by her parents and Mother Caramel became the parent that she never had. However, a time came when Mother Caramel suddenly disappeared and there are hints that Big Mom accidentally ate her along with the other orphans.
The latest chapter of "One Piece" finally puts into action the final act in Luffy and Capone Bege's plan. In their attempt to save Sanji and the Vinsmokes, they decided to kill Big Mom by firing a high-powered launcher at her while in her weakened state. Bege finally shoots her but things do not go as planned.
In those crucial five seconds that Big Mom is vulnerable, she was still able to destroy the launcher. When the temporary alliance realized that their plan has failed, they immediately try to escape as planned but Big Mom also destroys the mirror because of her ear-piercing scream. In "One Piece" Chapter 868, the Straw Hats and their allies are now trapped at the rooftop surrounded by their enemies with no chance of winning a fight against a yonko's top soldiers.
However, Capone Bege pulls out his trump card and reveals an unexpected transformation. In the last panels of "One Piece" Chapter 868, Capone Bege turns into a huge castle, which the manga referred to as Big Father and orders Luffy and the rest of his allies to get inside and seek refuge. The Big Father is deemed to be Bege's awakened power and its origin has yet to be explained.
© 2022 Korea Portal, All rights reserved. Do not reproduce without permission.