'Final Fantasy XIV Stormblood' News & Update: To Be Made Playable On Switch? To Have Two Graphic Settings On PS4 Pro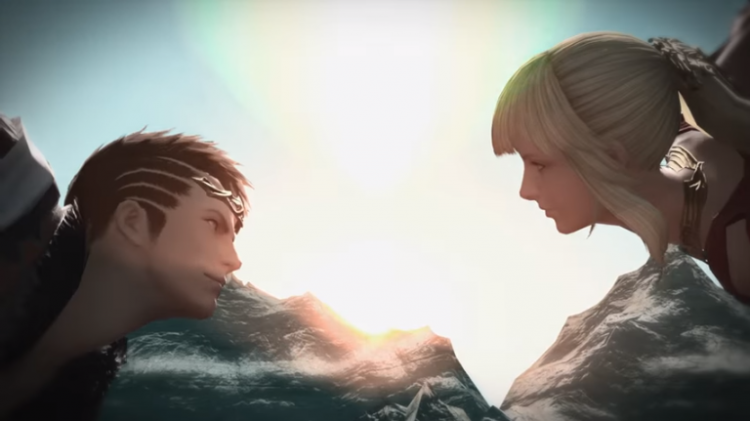 Square Enix's MMORPG - "Final Fantasy XIV" will be reintroduced to the current gaming platforms as the famed game maker is slated to release the game's latest expansion - "Stormblood." Reports are also getting rife that a Nintendo Switch and Xbox One versions of the game will also be dished out that made players of both platforms all hyped up.
News came out that Square Enix has sent out feelers that they are also planning on porting "Final Fantasy XIV Stormblood" on both the Switch and Xbox One, Finder noted. In a recent interview with the said publication, game designer Naoki Yoshida has mentioned that "they want as many players joining 'Final Fantasy XIV' as possible." He added that his team is constantly in talks with both Nintendo and Microsoft to make the endeavor a reality.
Yoshida pointed out though that since "Final Fantasy XIV" will be getting updates from time to time, this could serve as one of the hindrances as it should be in sync on all platforms. Yoshida also went on saying that they need to be certain that both of the aforementioned companies are very much acquainted with what they are doing including the regulations with their games.
PlayStation Life Style, on the other hand, also sat down with the game designer as he discussed what PlayStation 4 Pro owners will be getting when "Final Fantasy XIV" is officially released. Yoshida revealed that PS4 Pro owners will be treated with a couple of visual settings.
The first setup will have the same resolution, though the frame rate will be jacked up. The second setting will have players enjoy 4K resolution alongside the same PS4 performance and fps. "Final Fantasy XIV Stormblood" will be out on June 20 and will be available on both PS4 and PC platforms. Check out a video about the upcoming expansion here:
© 2019 Korea Portal, All rights reserved. Do not reproduce without permission.