Big Bang's T.O.P. News: This Is Why T.O.P. Could Possibly Be Expelled From Army Division
by
Pradeep
/ Jun 09, 2017 05:26 AM EDT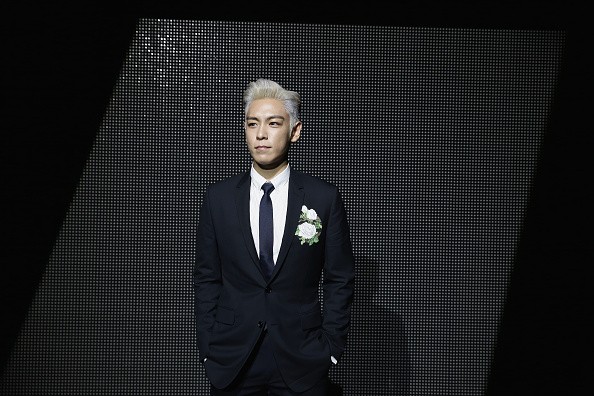 T.O.P. i.e. Choi Seung Hyung is reportedly getting expelled from his army division service. There are several reports that have surfaced recently that suggest that the police have stated that the celebrity-singer in the 41st article of the military police management laws has failed to fulfill his duties.
According to a report published by Allkpop, the police while emphasizing upon the law mentioned in the military police management laws section, suggesting that there is a law which states that a particular soldier can be expelled if he is not found fulfilling his duties.
T.O.P. has been found to be violating the many conditions that a soldier has to undergo, and therefore, will be asked to leave the division altogether. If this does turn out to be true, T.O.P. will further be asked to undergo investigation as well as trial. There are two possibilities that might follow after this: Firstly, he will be asked to complete his given prison sentence or, he will probably have to get re-enlisted.
The police further added by saying that T.O.P. probably won't be accepted back in the division, since he is being expelled. For now, his enlistment as an army policeman is over.
According to another report published by Cosmopolitan, the Big Bang member was recently found unconscious from what appears to be a drug overdose. Following which, the celebrity actor has reportedly been admitted to the hospital. It was only last week that the singer-celebrity was found guilty of consuming illegal substance i.e. marijuana.
The charges put on him have led him to be in this situation wherein he is considered unfit for this service. The past weekend, he even issued a public apology for his mistake but it doesn't appear to be pushing the police to change their impression of him.
© 2023 Korea Portal, All rights reserved. Do not reproduce without permission.