iOS 11 Update: Official Release Date & How To Install Beta Version Easily
by
Luis
/ Jun 07, 2017 11:59 AM EDT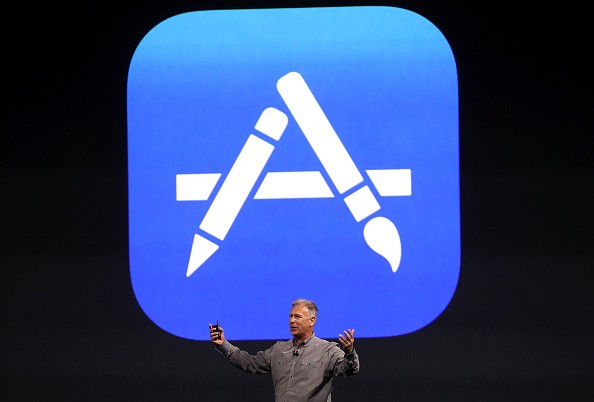 iOS 11's refinement and redesign of Apple's iOS ecosystem has been the talk of the town in the past 2 days. Since it's unveiling at Apple's Worldwide Developers Conference, everyone is wanting to get a hold the new version of iOS.
But, hold your horses as iOS 11 is still in its beta stage. This, however, has not stopped iPhone users in attempting to install the developers beta version of iOS 11 on their devices.
So how does one install iOS 11 on their iPhone? First, of is, you'll need to check if your iPhone is compatible with iOS 11. It's a sad day for iPhones running 32-bit processors such as the iPhone 5 and the 5C, as Apple ended their OS support for the latest version of iOS. iOS 11 compatible handsets are the iPhone 7, iPhone 7 Plus, iPhone 6s, iPhone 6s Plus, iPhone 6, iPhone 6 Plus, iPhone SE and iPhone 5s.
YouTuber EverythingApplePro has found a way to install iOS 11 on your compatible iPhone device without the use of a computer or signing up with Apple's beta program. All you need to do is to ensure your iPhone has ample battery left and a Wi-Fi signal.
Now that we're all set, you'll just to enter this download link on your iPhone's Safari browser manually http://beta.applebetas.co/ios. From there you can already download the current file for iOS 11 and have it installed on your iPhone. Once the installation process is complete, you'll be prompted to restart your device and there you have it, iOS 11 beta.
For those who are not willing to risk their daily drivers in installing a buggy beta version of iOS 11, you might just need to wait for maybe a few more months. In a report PC Advisor, iOS 11's public version is expected to release the September, alongside the launch of Apple's new smartphone devices.
© 2018 Korea Portal, All rights reserved. Do not reproduce without permission.