'Overwatch' News, Updates: Double XP About To Drop This Weekend; Mobile Game Ripoff Looms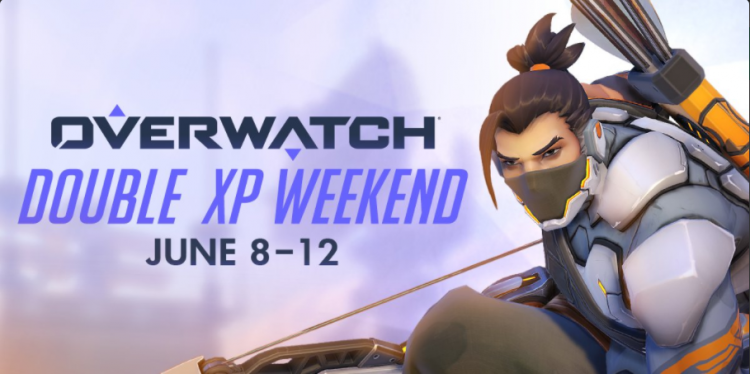 The ongoing "Overwatch" anniversary event was indeed a blast and as it nears its end, Blizzard Entertainment will make sure they saved the best for last. The award-winning game developer will be shelling out double experience points this weekend alongside other stashes that were given out early on.
Per "Overwatch's" official blogsite, the widely played MOBA title's anniversary event will be ending soon, though Blizzard gave a heads up on what to expect this coming weekend. As aforementioned, the developer revealed that players will be getting double the amount of experience provided that they play the game in a given time period.
The double whammy on XP will kick off on June 8 up until June 12 as it will be implemented on almost all of "Overwatch's" in-game XP gameplay. The only part of the game where the upcoming event will not take effect is its First Win Of The Day where it will stay at 1,500 experience points.
The inbound XP goodie will go online on "Overwatch's" XP sources which are medal accumulation, winning matches, completing a match, backfilling a match that is currently at play, time spent in a match, and completing consecutive matches. Moreover, these mentioned XP sources will be in full effect within the game's PlayStation 4, PC, and Xbox One versions.
Meanwhile, some "Overwatch" faithfuls are pretty much in the know by now about the upcoming Chinese ripoff of the acclaimed MOBA dubbed "Hero Mission." The new mobile game is strikingly similar to Blizzard's masterpiece that the publication VG24/7 described it as a "game that barely straddles between inspiration and plagiarism."
The characters are without a doubt complete knockoffs from "Overwatch." The developers of the mobile title tweaked the characters a bit, though it is very much obvious where they got they copied their characters from. There was even a hero in the game that goes by the moniker Xiao Li that looks exactly the same as "Final Fantasy 7's" antagonist Sephiroth minus the insanely long sword. Watch a couple of videos about "Overwatch" and its copycat here:
© 2019 Korea Portal, All rights reserved. Do not reproduce without permission.