Questions On T.O.P. Marijuana Issue Answered, Identity Of Mysterious Trainee Revealed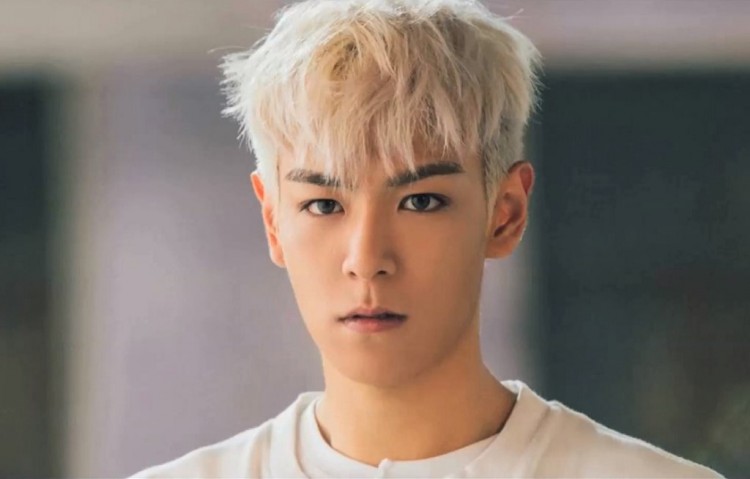 Just recently, allegations and speculations regarding the marijuana issue of BIGBANG's T.O.P. easily spread online. Sources told that the Korean star is now officially charged with illegal drug use. However, fans are left out with some series of unanswered questions regarding the scenario. Who could be the person T.O.P is smoking marijuana with? How did the cops know that the Korean star is using the illegal drug?
According to Koreaboo, all the issues against T.O.P. are not answered by the authorities. And with that, fans would now have a clearer view on the current situation of their favorite Korean rapper. As per reports, Han Seo Hee is the female trainee that T.O.P. is smoking marijuana with. The said trainee is currently 21-years old and has attended a great number of auditions to be a K-pop sensation.
She was first spotted in the small screen when Seo Hee auditioned for JYP Entertainment way back 2011. Fortunately, she won 1st place in the audition and was confirmed to be featured on JYP Entertainment's Youtube. She then appeared in Birth of a Great Star 3 way back 2012 and became a trainee with GFRIEND. However, it seems like the spotlight is still not hers as reports told that she was removed from the company. From there, she joined Jellyfish Entertainment and was speculated to form part of the group Gugudan.
Sources told that Han Seo Hee took marijuana for the sole purpose of coping up with stress. After she was investigated, it was learned that BIGBANG T.O.P. already smoke marijuana with her, giving the police the right to investigate and demand a drug test from the Korean rapper. The said test was proven positive and leaks admitting that T.O.P smoked with Han Seo Hee three times easily spread online. From there, the first report regarding the star's drug usage was revealed publicly. Meanwhile, reports told that there is another BIGBANG member who was drug tested recently.
On the other hand, Soompi reported that people from the online community show their support and love to T.O.P. The #StayStrongTOP easily trended worldwide making other people curious about what's happening with the rapper.
© 2023 Korea Portal, All rights reserved. Do not reproduce without permission.