Big Bang's T.O.P. Surviving On Ramen; Refuses To Leave Dormitory
by
Kriti
/ Jun 07, 2017 04:31 AM EDT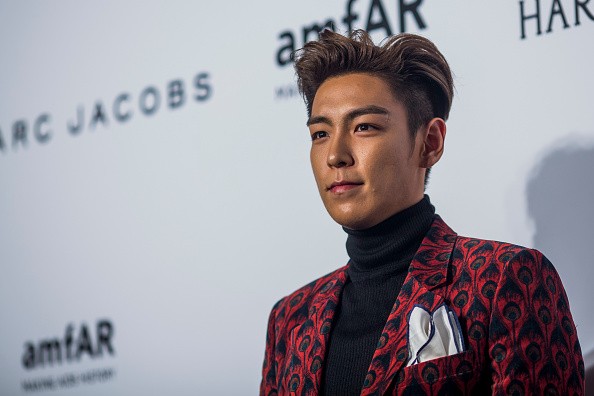 Big Bang's T.O.P recently made the headlines for having spotted to be making use of marijuana. There were several reports that claim that the celebrity star since then, has been underground ever since. It's been approximately of four days since the singer was spotted in public.
According to a report published by Allkpop, Big Bang's T.O.P was recently reported to have resumed his military service. The report further goes on to suggest that he hasn't been outside of his dormitory since the last four days. Moreover, the star appears to be surviving merely on instant cup ramen for his daily meals. Those people close to him at the location further go on to suggest that while T.O.P has been carrying out all the possible daily routine normally, he has apparently refused to eat or even step outside of the dormitory.
As can be recalled, T.O.P. in a recent hand-written letter that was released by his agency YG Entertainment Sunday apologized for causing a huge disappointment and disturbance amongst his fans. He further said that he is too embarrassed to even show himself in front of his fans anymore.
T.O.P. further noted that he has no excuse and deserves the worst kind of punishment possible for his behavior. He regrets what he did very much and is in fear of having left an irreparable scar in all his fans' hearts, including his members, his agency, friends, and family.
T.O.P. reportedly said that he will be reflecting on his wrong-doings over and over again and that he will prove to be a better person in the future. The rapper went through a lot of criticism after he was accused of consuming marijuana at multiple occasions late last year in October. In fact, he even tested positive for this accusation at the Seoul Metropolitan Police Agency.
© 2023 Korea Portal, All rights reserved. Do not reproduce without permission.