HaHa Considered Quitting 'Infinite Challenge'; Says 'Running Man' Also Took A Toll On The Members' Health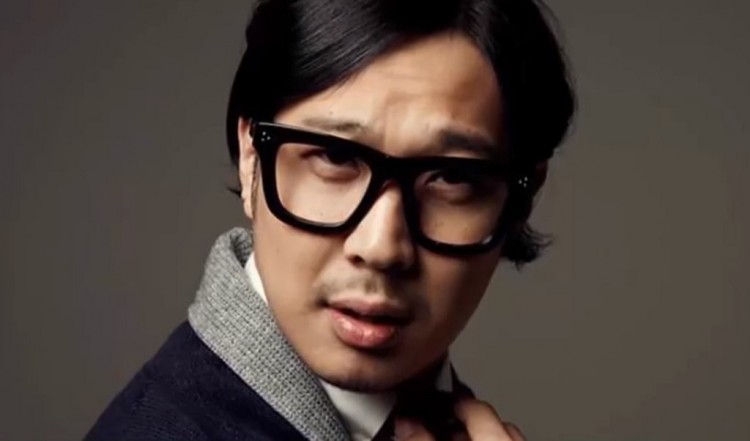 Singer and variety show host, Ha Dong Hoon who goes by the stage name HaHa has revealed how it was working on two of the most popular shows in South Korea. He revealed that "Running Man" has been taking a toll on the members lately. He also confessed that he had plans of quitting "Infinite Challenge".
HaHa recently went on MBC "Radio Star" as a guest and revealed that he had considering leaving "Infinite Challenge" entirely. "Infinite Challenge", which is also referred to as "Infinity Challenge" is the most watched television program on MBC. HaHa along with other popular personalities like Yoo Jae Suk and Park Myeong Su have been on the show since it premiered in April 2005.
HaHa explained that he felt that the time has come that he was not needed in "Infinite Challenge" anymore. He confessed that he felt sorry for himself at that time and pondered if he should just stop and quit. HaHa revealed that this occurred when he just came back from military service and "2 Days & 1 Night" star Kim Jong Min was on the show.
Aside from "Infinite Challenge", HaHa shared that SBS variety show "Running Man" has also been difficult for him and the rest of the members. He revealed that ever since the members started the show, they have experienced a lot of physical changes, mostly painful ones. He admitted that joining both shows has caused him injuries and even led him to undergo a surgery for his spinal disc injury that almost left him paralyzed.
He added that other members like Yoo Jae Suk have constantly complained of his ankle, back, and neck. Former "Running Man" member Gary revealed to have shoulder pain issues when he was in the show. HaHa pointed out that the filming schedules for the two shows are most likely the biggest factor why they're going through various ailments.
© 2023 Korea Portal, All rights reserved. Do not reproduce without permission.