BigBang Bids Farewell After G-Dragon 2017 World Tour: 'Act III: Motte' , Korean Star To Enter Military Service?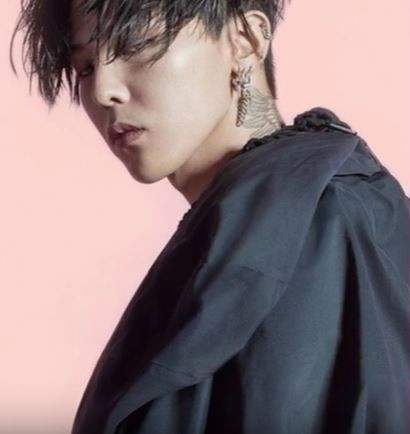 There is no doubt that G-Dragon already made a name in the entertainment industry. This is after he earned countless awards and recognitions all around the globe. Not just that, he is currently carrying the title of being the "King Of K-Pop". And with the BIGBANG immediate hiatus, G-Dragon would want to improve not just in his career but also in his personal life.
According to Celebeat, G-Dragon is all set for his first solo world tour that would happen real soon. Sources told that the Korean star would need to release his music video first before he performs live on stage. The said progress in his career was already confirmed by the YG Entertainment, which fans are really excited about. As the agency stated, "G-Dragon is filming his music video today but we can not disclose the exact location and concept"
Meanwhile, T.O.P. already started his military service enlistment last February. News told that G-Dragon, alongside Taeyang, would be the next superstars who would be enlisting anytime soon.
In an interview made with G-Dragon, the Korean rapper admitted that he is prepared to do military service if he is already called out by the government. However, News Everyday admitted that G-Dragon is seemingly fearful with the fact that their fans could forget them once they returned after the mandatory service. As he stated in his interview, "Although we will always be BIGBANG, we don't know what will happen when we come back [from enlistment], but no matter how long it takes when I find my confidence again, I'll definitely reappear in front of the public eye again,"
Because of that, fans of the hit Korean boy group assured every member of BIGBANG that they would support the group no matter what. And with this, it is expected that the tour of G-Dragon would be a worldwide hit.
© 2022 Korea Portal, All rights reserved. Do not reproduce without permission.